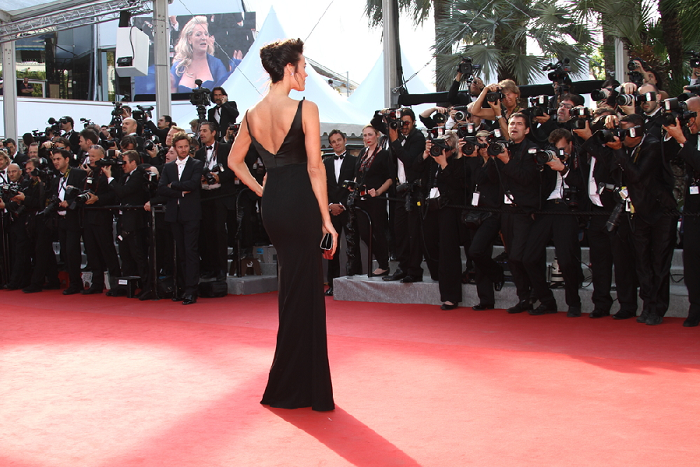 Motivating yourself towards true confidence is recommended daily, just like showering would be. Here are 10 quotes that will give you an instant surge of confidence. Remember these confidence boosting quotes the next time you can't seem to shake the doubt bug.
Quote #1. Next time you walk into a room full of people, remember that they see you exactly how you see yourself.
Quote #2. You don't have to be great to start, but you have to start to be great.
Quote #3. You can live in fear that you have a long way to go, or you can live in happiness that you are being delivered.
Quote #4. Confidence is silent, insecurities are loud.
Quote #5. Pretend to be completely in control and people will believe you – Steve Jobs
Quote #6. One day I decided that I was beautiful, and so I carried out my life as if I was a beautiful girl… It doesn't have anything to do with how the world perceives you. What matters is what you see. Your body is your temple, it's your home, and you must decorate it. – Gabourey Sidibe
Quote #7. The question isn't who is going to let me, the question is who is going to stop me
Quote #8. Move quicker than your self-doubt
Quote #9. All things splendid have been achieved by those who dared believe that something inside of them was superior to circumstance. – Bruce Barton
Quote #10. A bird sitting on a tree is never afraid of the branch breaking , because her trust is not on the branch but on its own wings.