Thankful for another year in the bag and grateful for all the people that read kouturekitten.com. Im so excited to enter the newness of 2016 with you all!
Bring on the sparkle this holiday season!
Merry Christmas to you and yours and remember to give praise to God for all 2015's blessings! Look down below for the outfit details.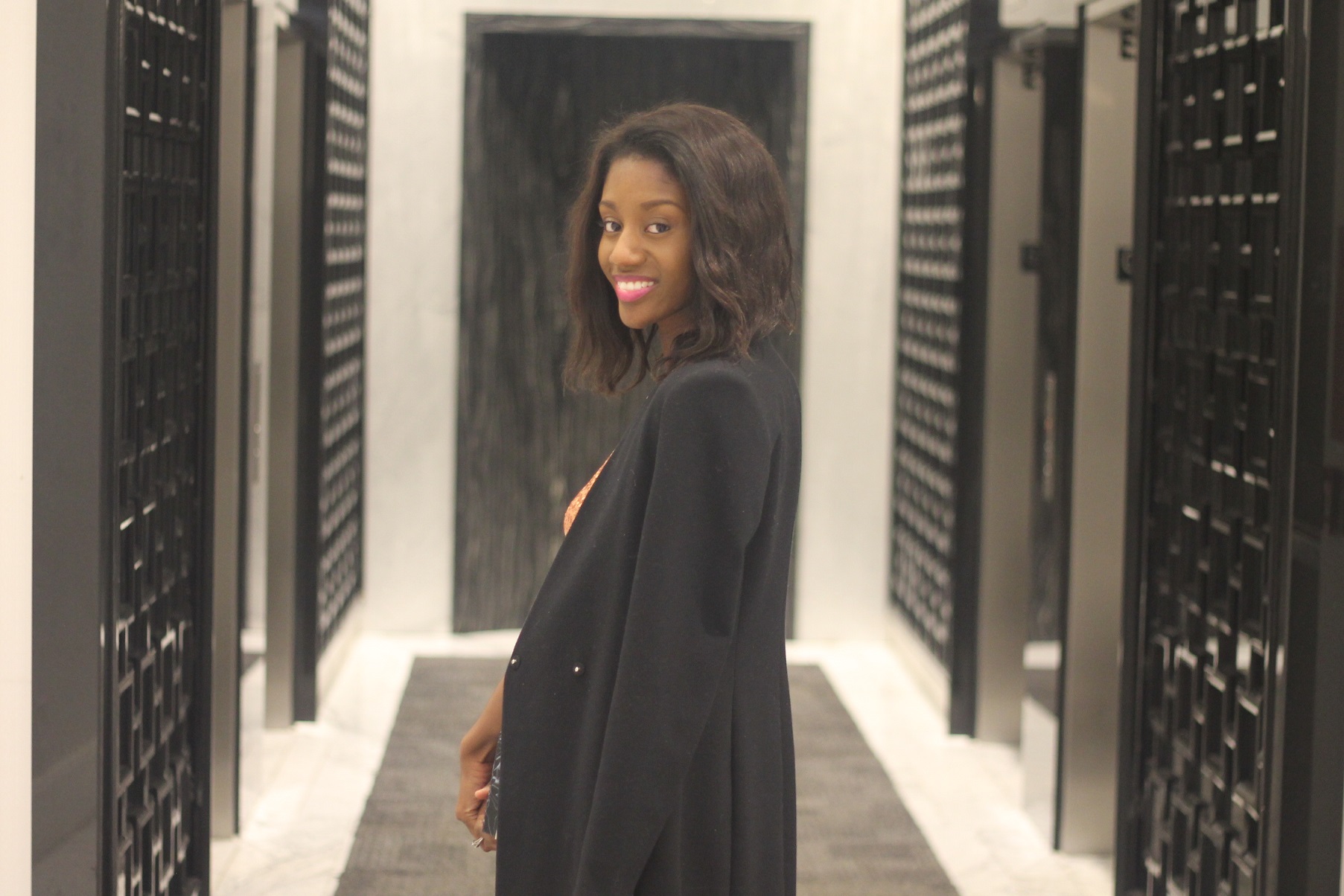 Jacket: Zara (Similar) || Dress: Online boutique (Similar) || Shoes: Zara (No longer online) || Bag: Zara (No longer online)