It's safe to say that moving while pregnant and decorating a home with a newborn is nothing short of an adventure! One made truly more sweet with Mobilia's white glove service when delivering our beautiful pieces that I waited for with much excitement! Let's dive into the pieces we got from Mobilia. We own a NATHAN (three piece sectional) as well as the Monkey Pod Wood made Japandi Dining table and the Elk bed frame. We love them all and it's hard to choose a favourite because they are each so strikingly unique. Check out some photos of each of these items below and why we love them for our family and space below.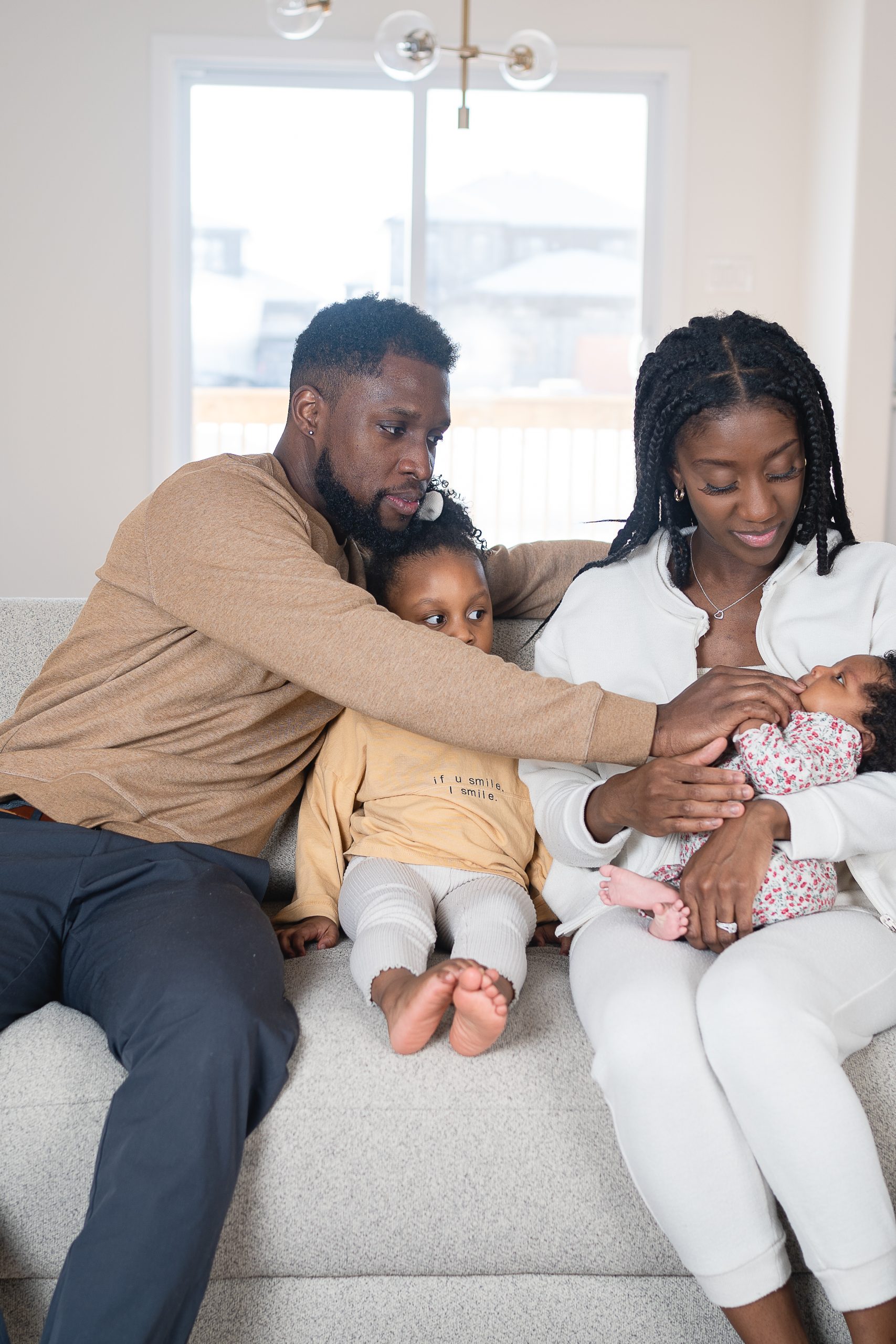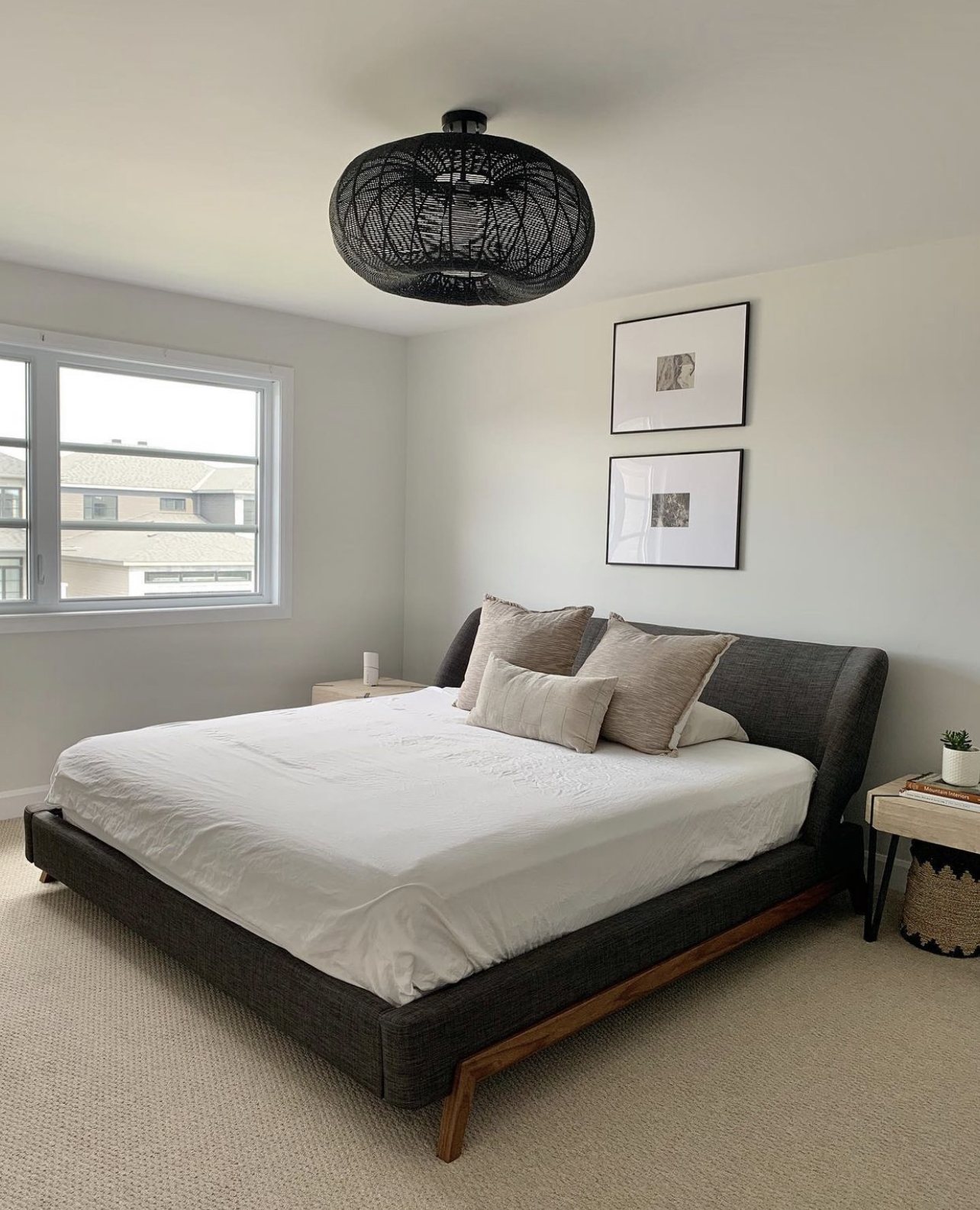 We absolutely love the ELK bed frame. It works great with little ones around and gives us all a gentle place to land and climb and snuggle. The frame has a denim look that goes well with our bedding textiles.
SHOP THE ELK BED FRAME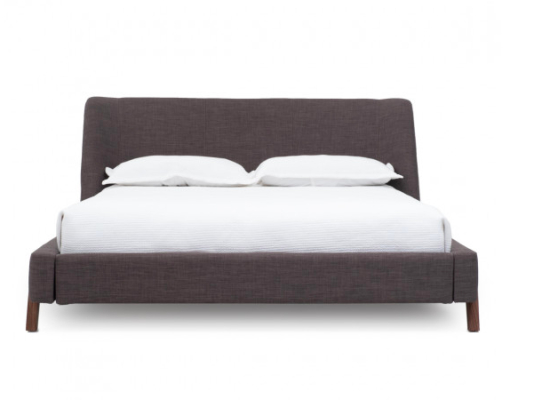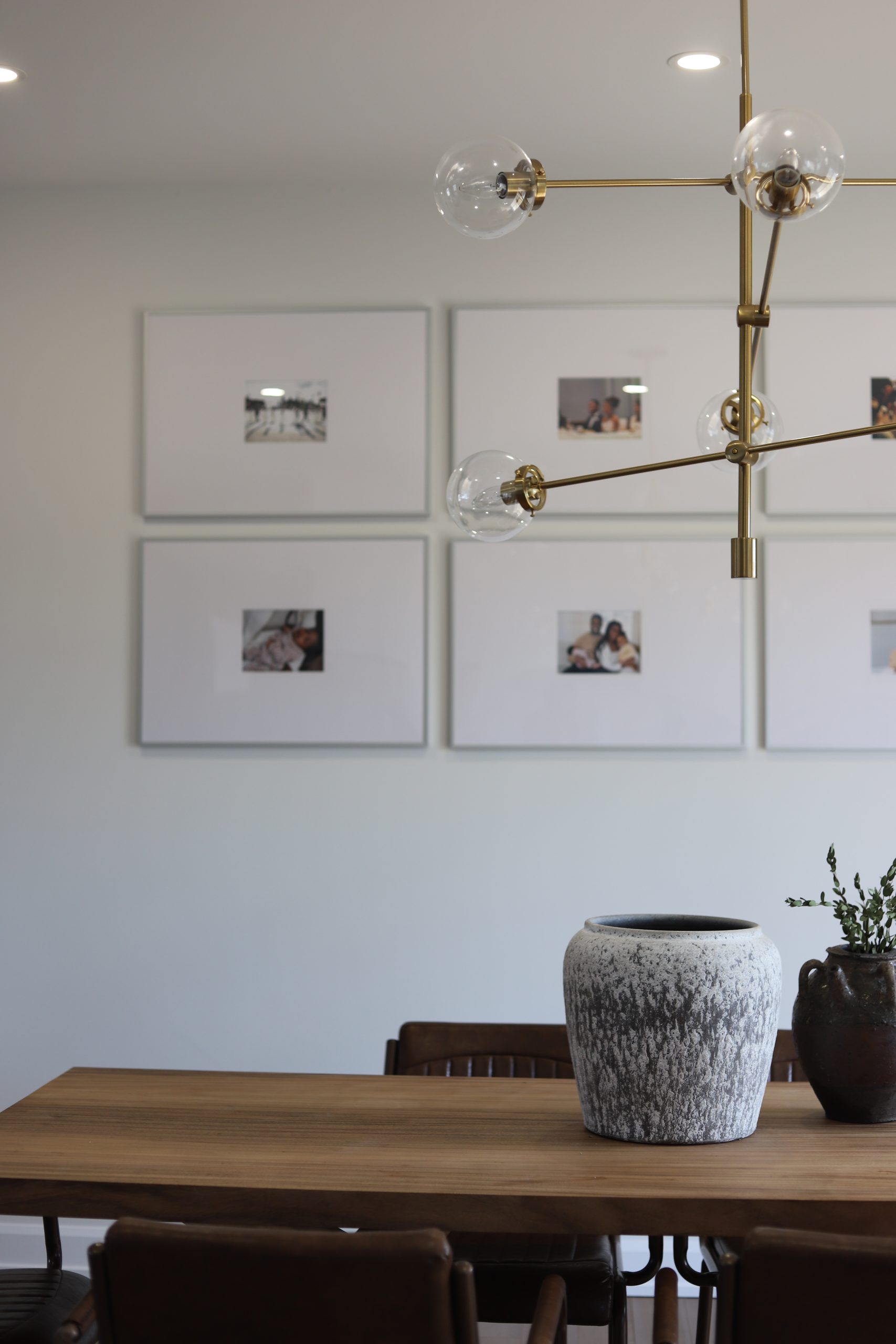 We get so many compliments on our Japandi Wood table! This piece is truly a work of art! The design is unique and the Monkey Pod wood makes each piece shine !