this post is sponsored by custommat.ca – All opinions are my own.
Like many, I spend entirely too much time on Pinterest looking at beautiful things. I was in the market for some picture frames to create a gallery wall in my dining room space. I was thinking about purchasing some frames from Pottery Barn, but couldn't bring myself to it because I found the cost per frame to be substantial.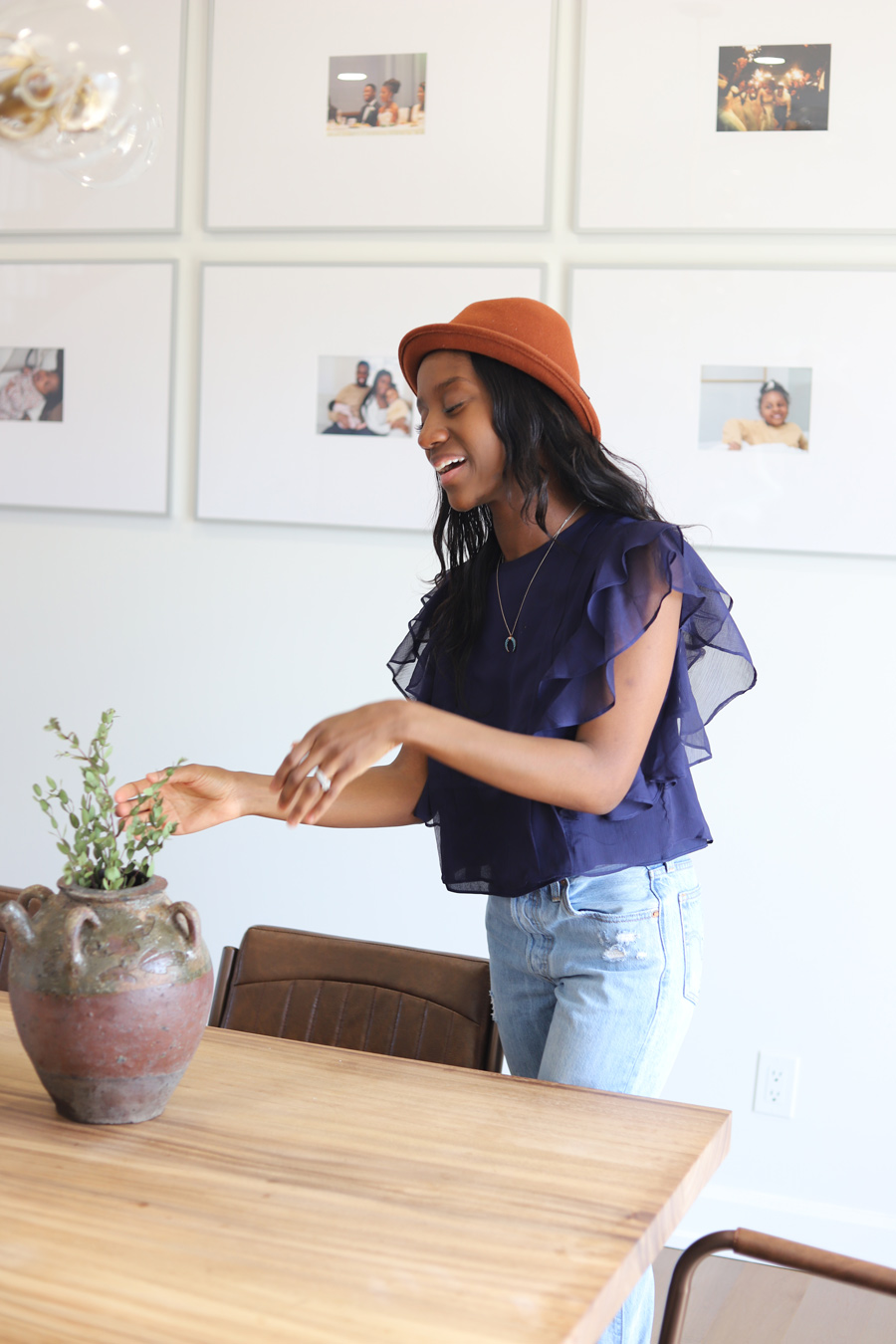 A solution presented itself after endlessly scrolling on Pinterest. I came across a post on Kendrafoundit.com on How to Make an Oversized Gallery Wall. The gallery wall Kendra made was the exact 'look' I was looking to create. I read her post and took notice of a company she used to create oversized photo mats for her Ikea Frames. She used Custommat.ca and I became intrigued! I went to their site and decided to customize some mats of my own with the same frames Kendra used (Why alter a GOOD THING). I followed her tutorial and you can too.
If you would like to re-create this tutorial here are the frames and mat sizes I went with –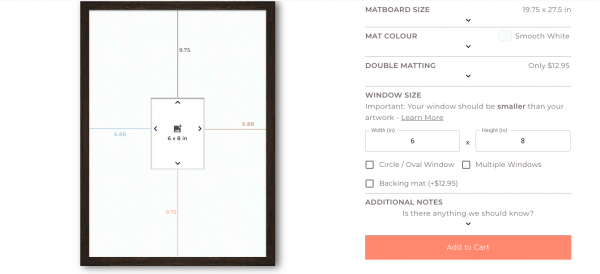 That's it. Extremely simple and a fraction of the cost of the oversized matted frame from Pottery Barn for about $163.00. This tutorial will cost around $60 per frame (unless you catch a sale on Custommat.ca. There is a sale going on presently on the day this is being published).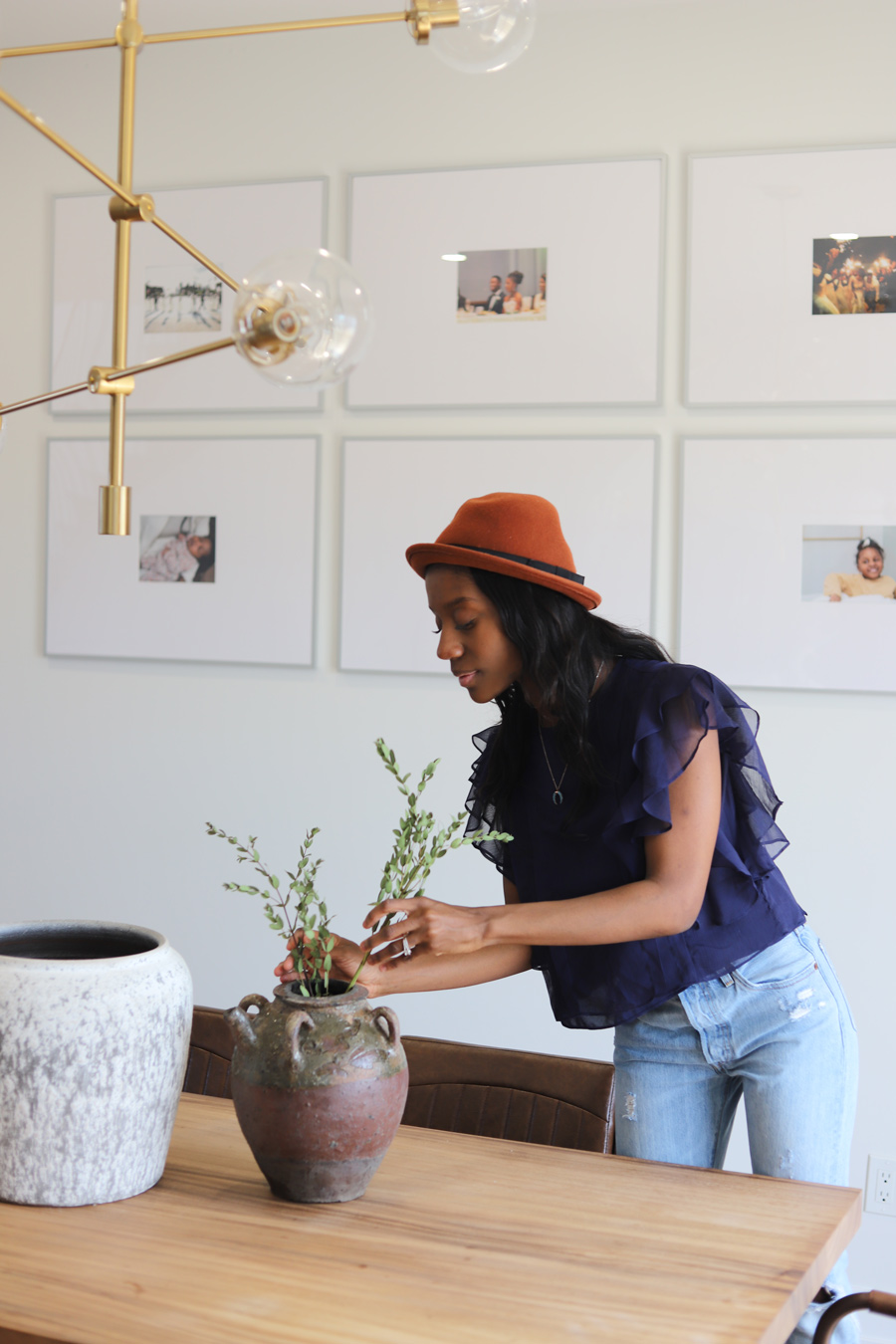 Please refer to kendrafoundit.com for a step by step on what to do when you get the mats. I found this tutorial via her site and would love to direct you back there.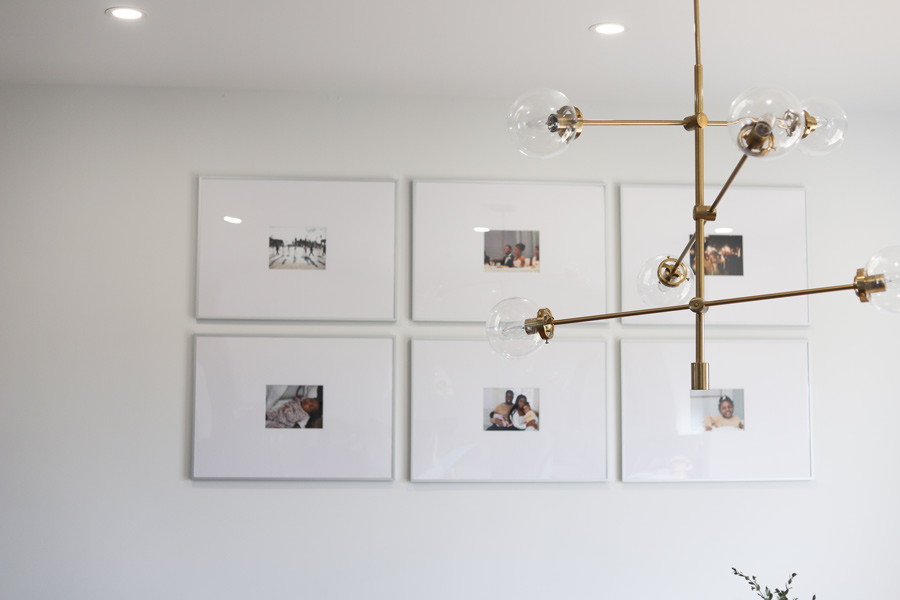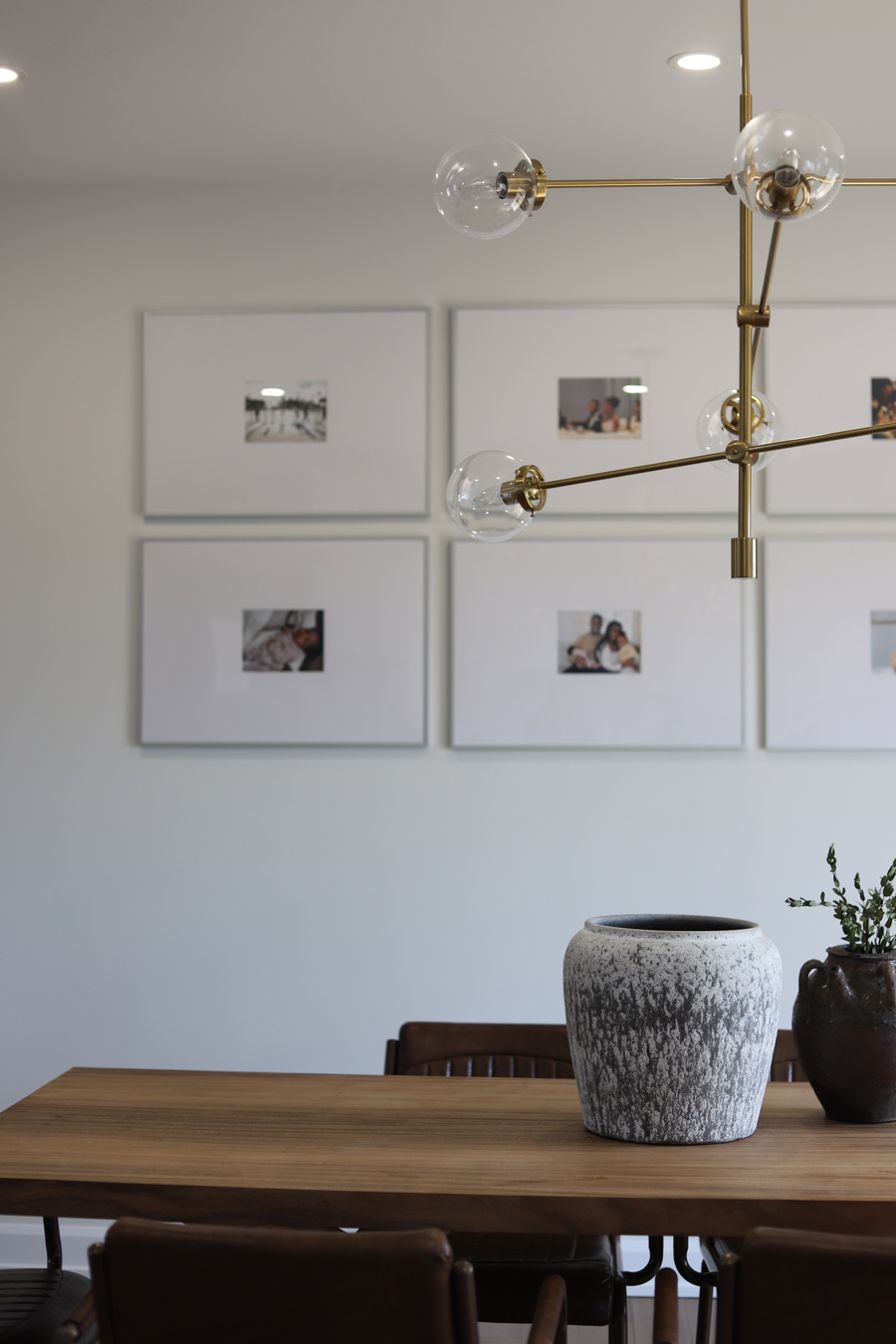 MORE POSTS