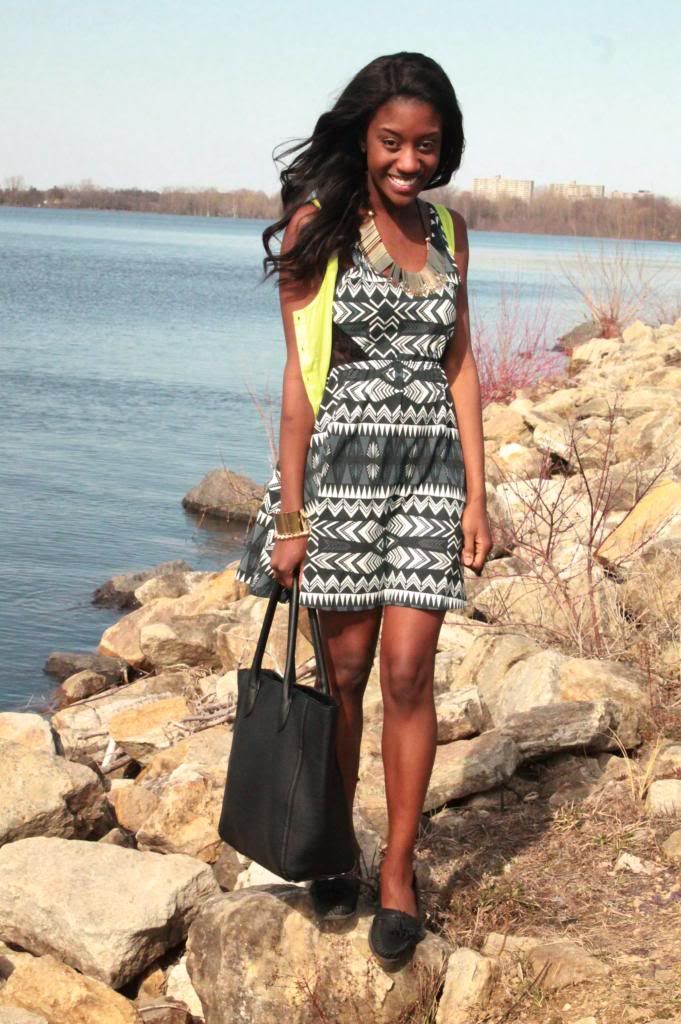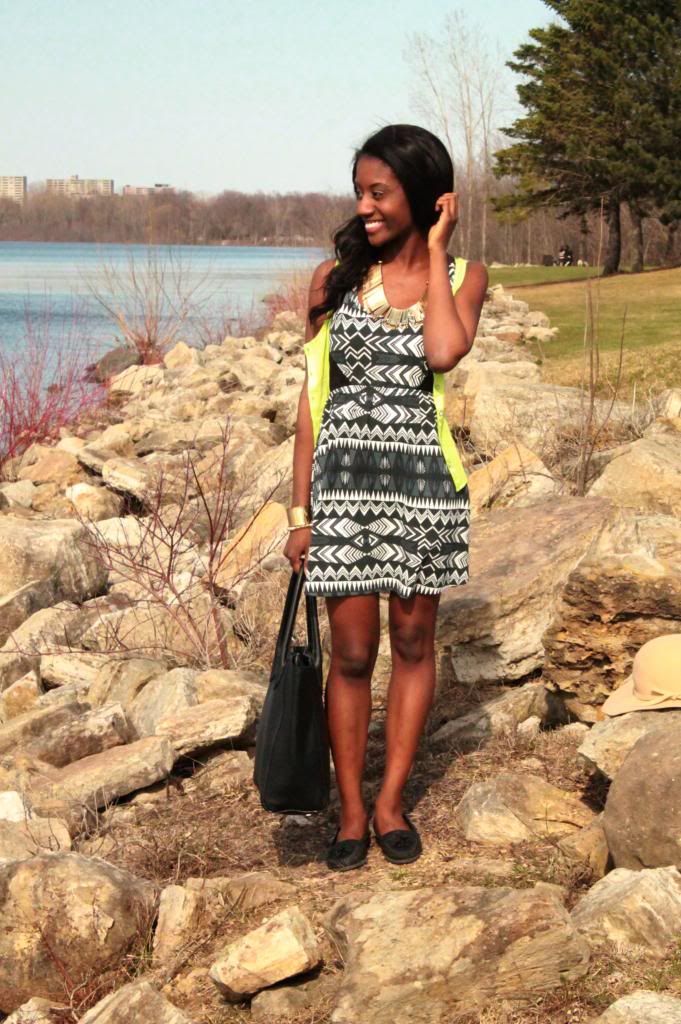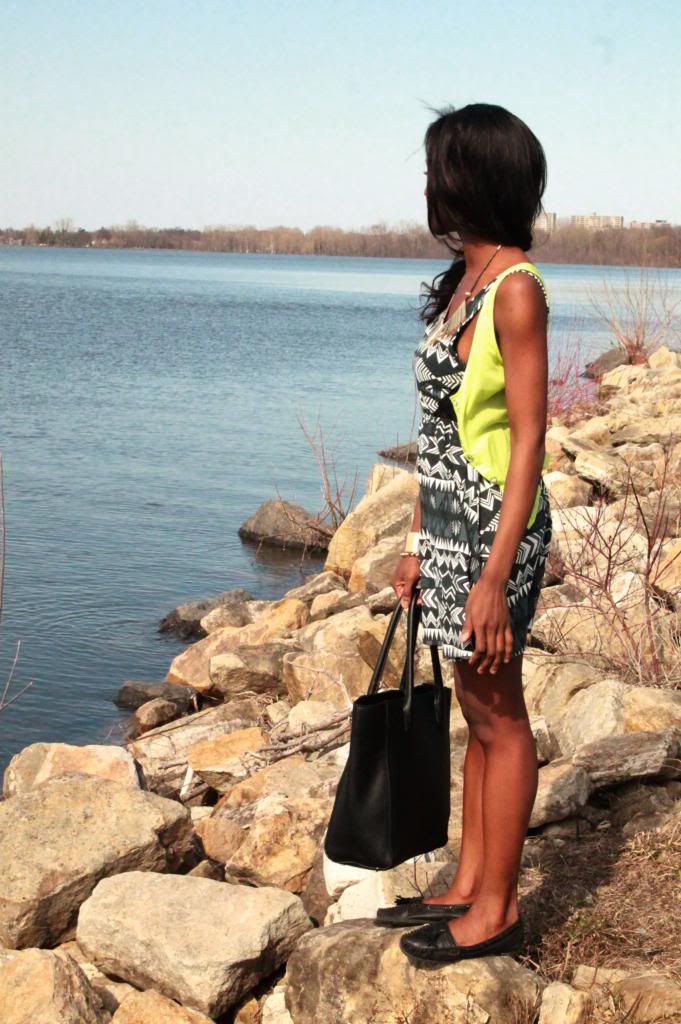 SPONSORED: By West 49 ** Opinions expressed are solely my own**
Today I want to share a lovely look with you from a new West 49 Collection!
I was contacted by West49 to shop their new S/S collection and post the look for you all to see ! I can truly say that WEST49 has some cute pieces that I was more than happy to explore!
Initially, I was a tad apprehensive to shop the collection, just because I didn't know if I would be able to find anything that was truly ME, but  I wrong. I always thought West49 was solely for skateboarding teens; a place to purchase shoes and other material for the sport, but this is not the case at all! From fedora's to trendy canvas backpacks — they have a great selection of things that I would honestly pick up anywhere! Their new NEON Spirit collection and beyond is fun, vibrant, and flirty — All things I love in how an outfit makes me feel. I looked online before going into the location at Bayshore  (Ottawa, ON) to see what I could find and I initially fell in love with the tribal print maxi skirts and the fun printed tees; trends that I'm loving right now! The staff at the location I visited were AWESOME, friendly and extremely helpful! It was a blast to try on all the looks!
So take a look at what I came up with!! Before stepping in the store, I'd planned to grab a long maxi-skirt in the same tribal print seen below in the dress I am wearing. I was also going to pick up a matching tank to create the impression that I was wearing a maxi dress. Instead,  I went with the cute dress with the subtle lace detail seen below! I paired it with the a Volcom neon green tank that I styled to take on the appearance of a vest! What do you think!?
View the full collection here !!

OUTFIT DETAILS:
Tank top – West49 Volcom Tank
Dress – Element Dress [Not Online but in Store]
Hat and bag – H&M
Necklace and Bracelets: Ebay and ALDO
Shoes – A random store in Le Promenade mall, Gatineau
Walk in and see what I mean!!! I'm sure you'll be able to agree with me as you browse this colourful collection perfect for Spring!
CIAO xx
Follow me on Instagram  and Facebook for more photo's that didn't make it:)