I have fond memories of the most vivid sunsets, fresh and flavourful cuisine, and pleasant staff at the Haven Riviera Cancun Resort and Spa. The resort is one of a kind. It joyfully surpassed my expectation. Imagine a full day, lying out by the pool reading, eating and sleeping under the shade of an umbrella. That was my reality while visiting this dream resort in Cancun, Mexico.
I arrived to the resort shortly after landing in Mexico given that it is located 15 minutes away from the airport. It makes a stunning first impression with impeccable design and stylish décor. I rolled my luggage up to the bellmen with excitement (it looked better than the photos I saw online) . I was greeted by friendly staff who directed me to the check in counter. Every walk on the property was stimulating to my senses – in a good way. Whether I was staring at the brush greenery in the distance, or greeted with curated aromatherapy – it was all SO GOOD.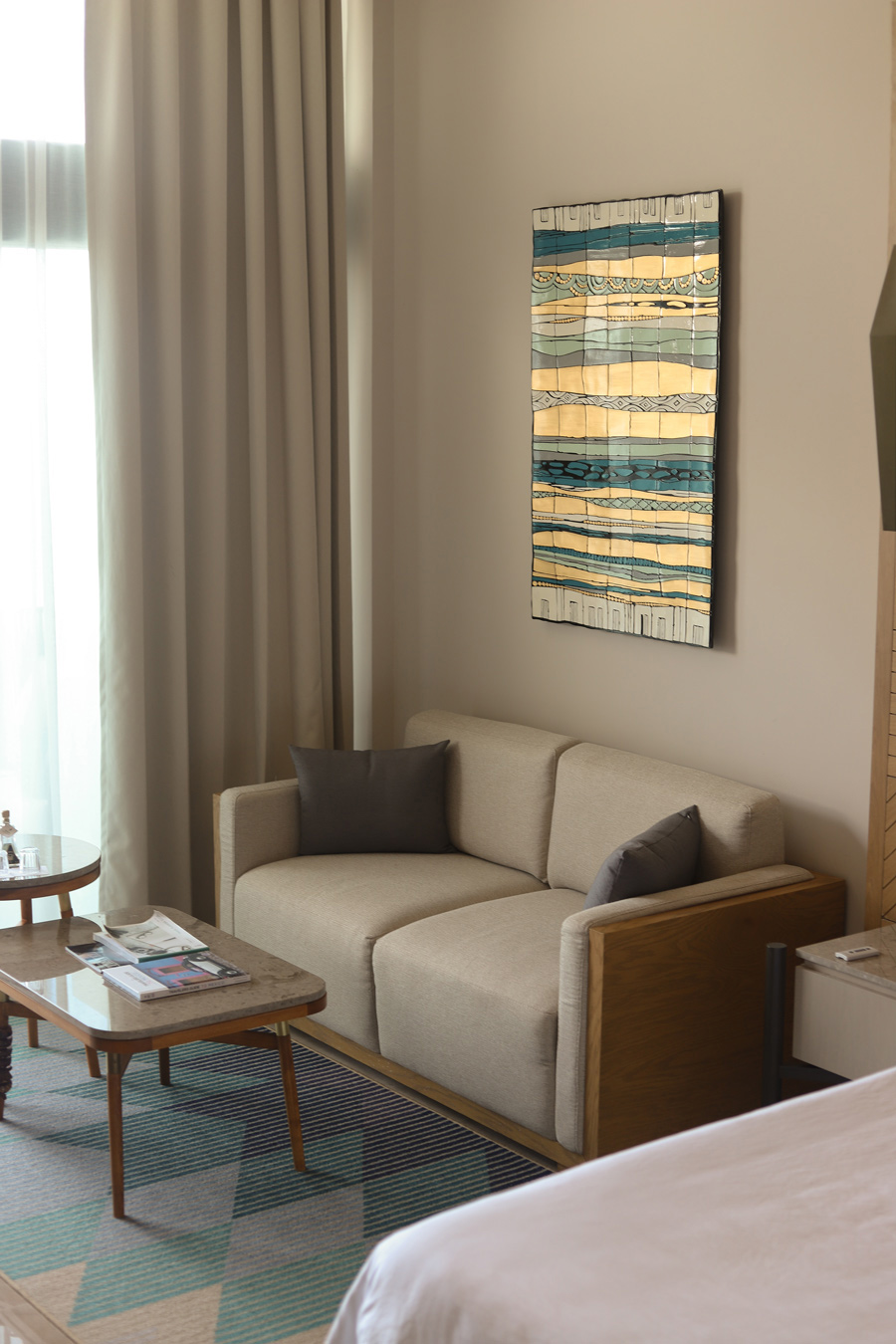 The Haven Riviera Resort and Spa is for grown ups only, which serves as a great option for honeymooners and anniversary commemorators who want all the romance (hold the baby shark) lol.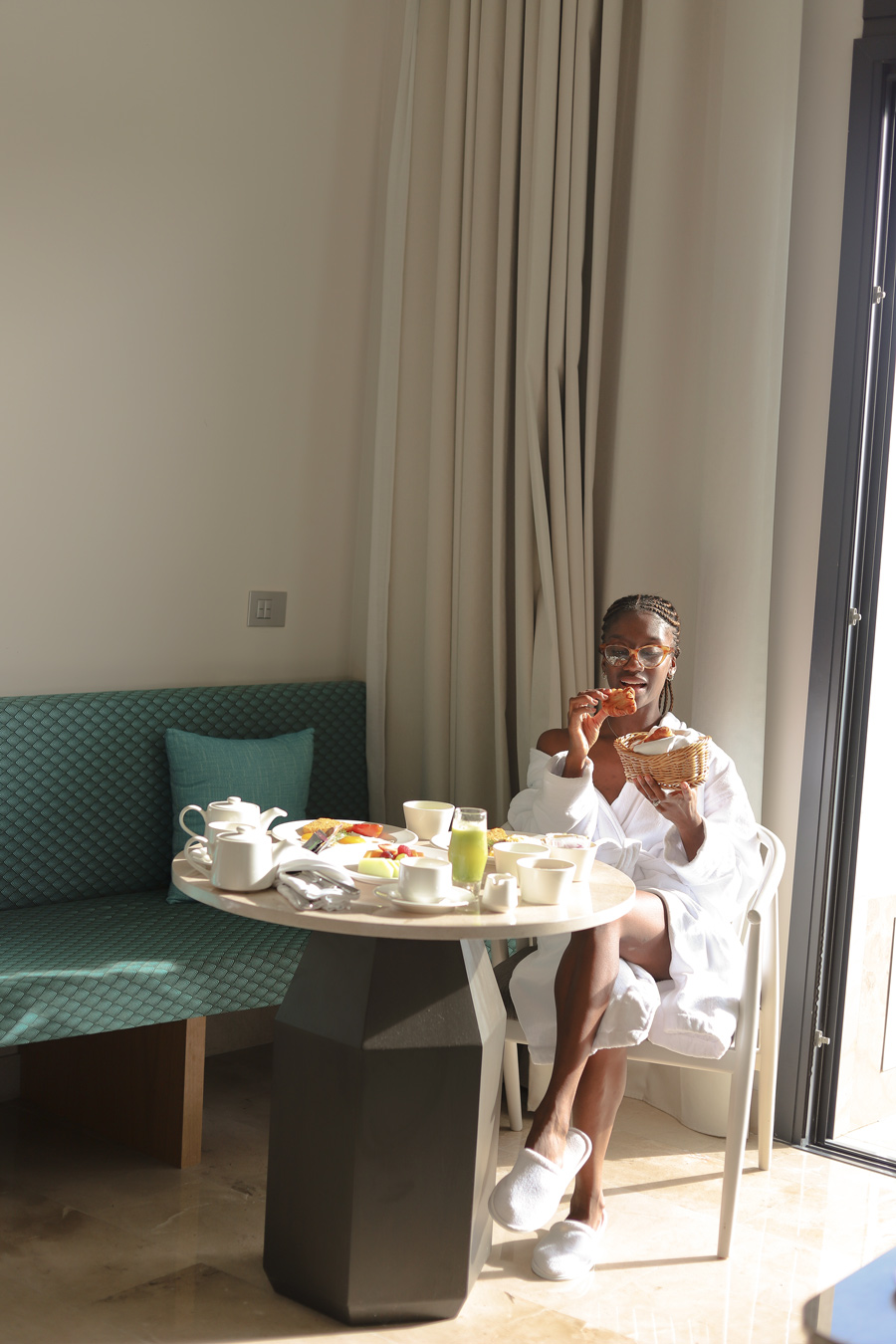 The resort is a SUITE ONLY property with a VIP accommodation called the Serenity Club. The Serenity option offers exclusively beachfront rooms. It provides more in terms of amenities, places to eat and in room luxuries. I didn't stay in a serenity room, but got the chance to visit one. It is well worth the price tag if you want to UP your experience, service and LUXURY. It's also THE option to choose if you are looking for more spacious rooms and bathrooms. I must say however, that the junior partial ocean view suite I stayed in was luxurious on its own.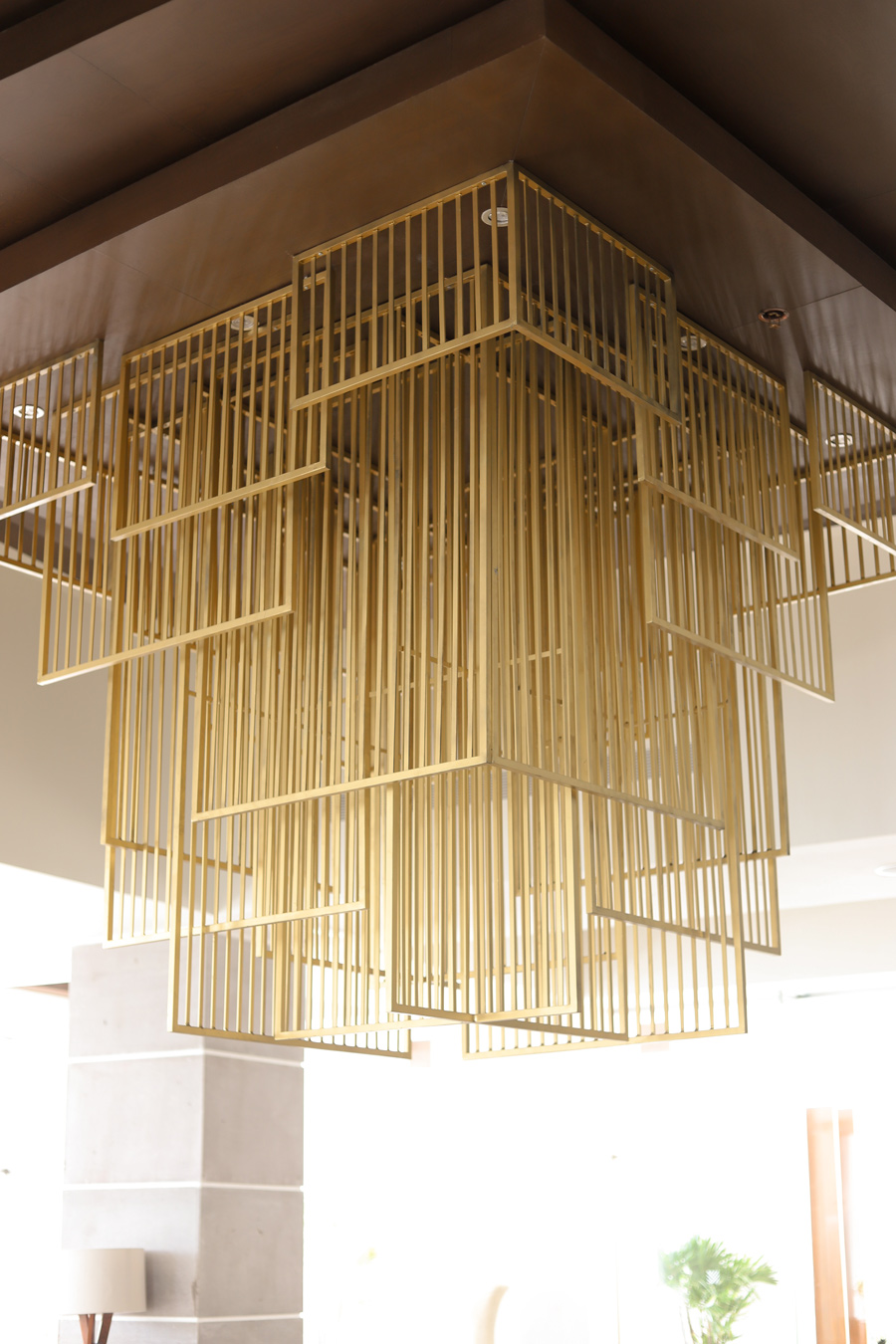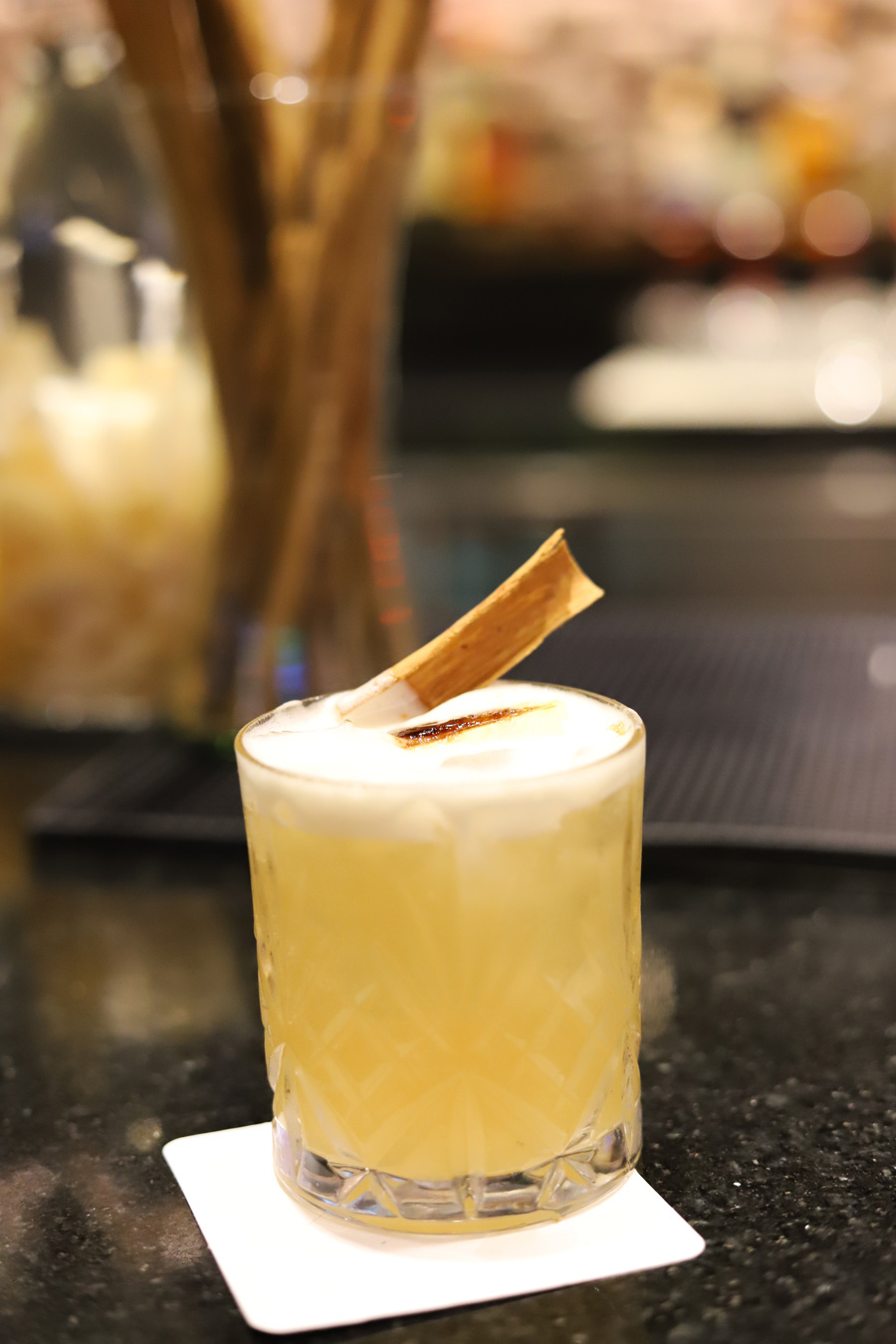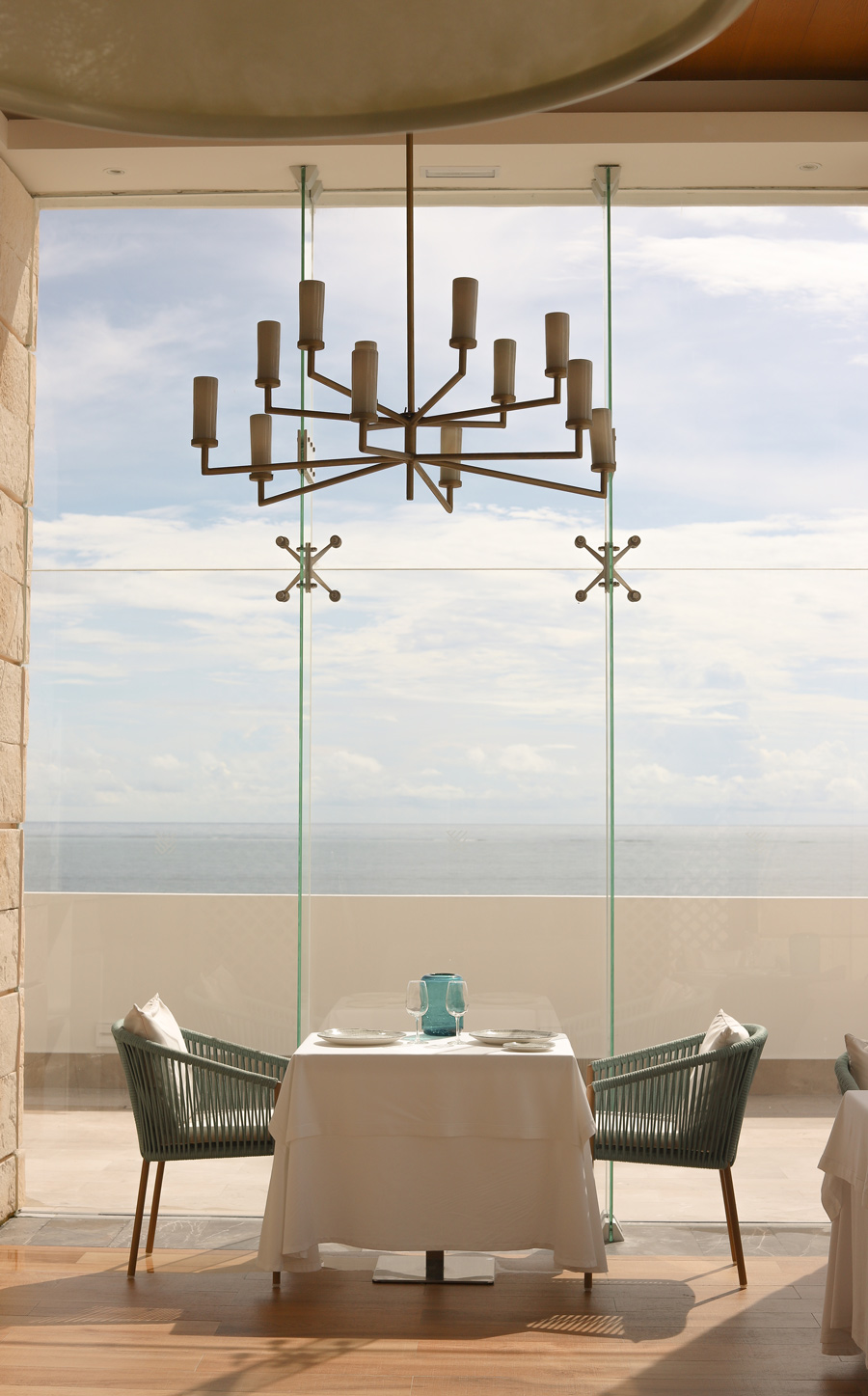 FOOD |
*Descriptions from Haven Website*
Ok the part we've all been waiting for. You want to know what the food is like. I can say that it alone is worth a booking to this resort. I was privileged enough to visit each restaurant (except for VISTAS which is reserved for Serenity Club members alone).
The restaurants on the property are as follows and below are some photos of what I ate:
AGUA BENDITA
* A contemporary blend of traditional Mexican cuisine and hospitality with a classic steak house. Modern décor fused with the deep traditions of Mexico. Visually stimulating yet incredibly comfortable.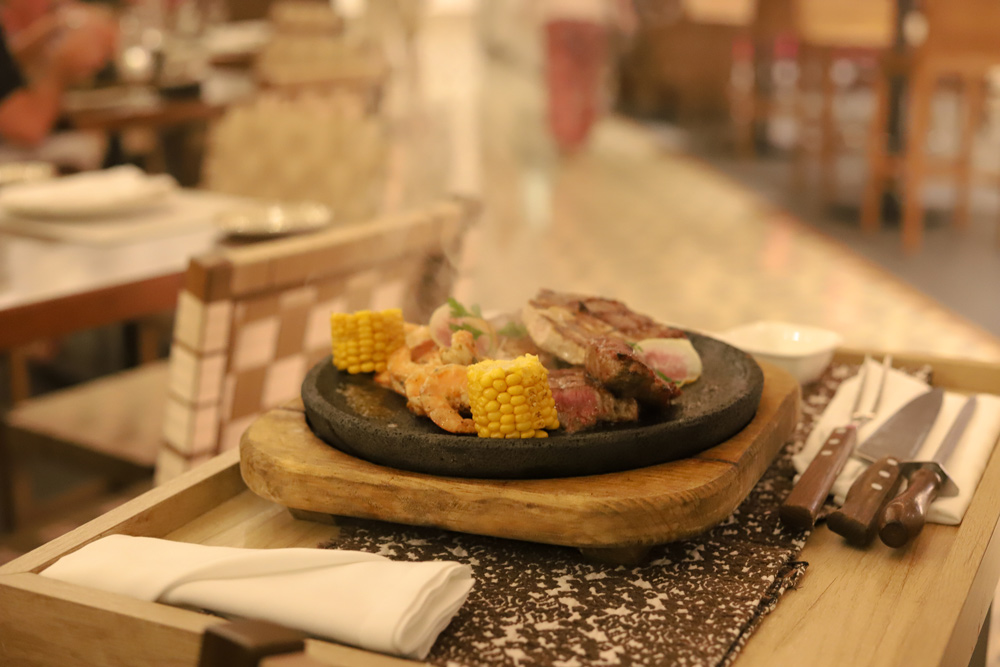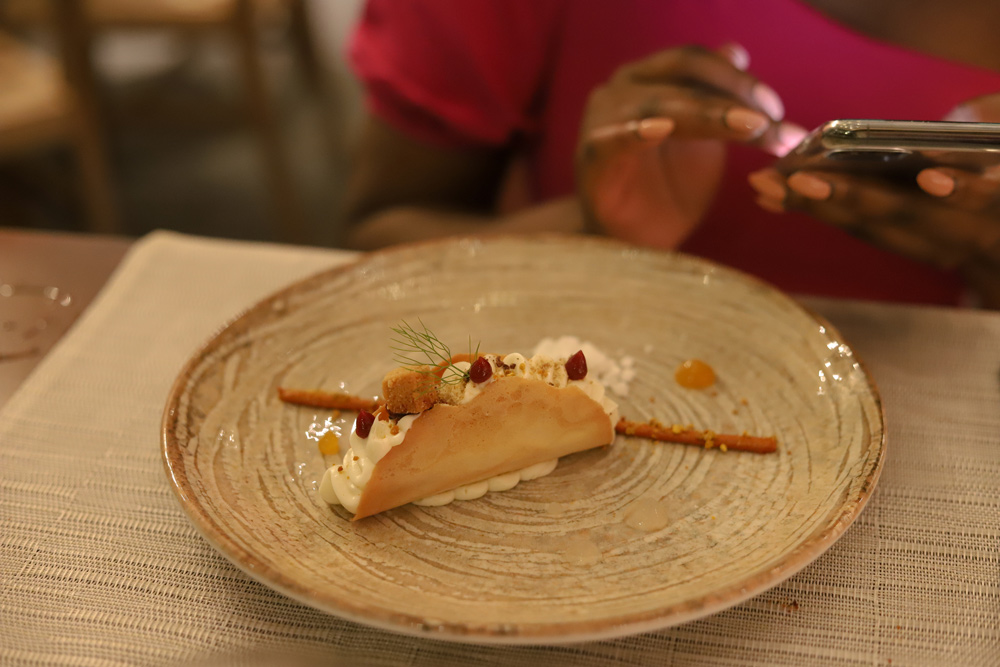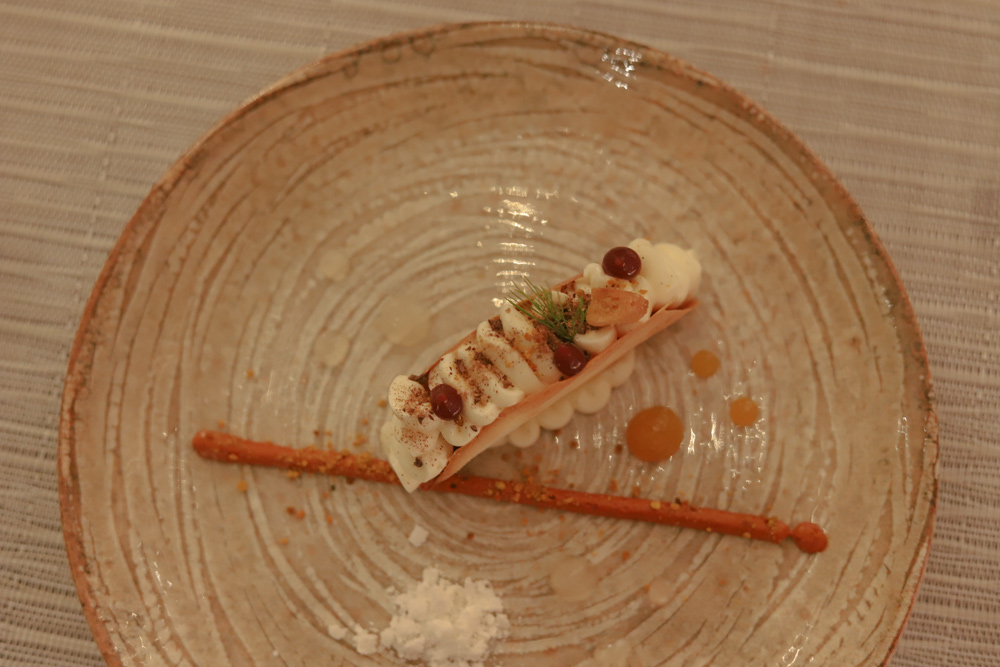 OLIOS
* Our Mediterranean restaurant is about fine dining at its best. Here our master chefs have curated an outstanding culinary experience based on the flavours and ingredients of the land and the sea. The restaurant features an exciting à la carte menu with each incredible meal complimented by an exceptional selection of wines, liqueurs, coffees and infusions. Nothing is overlooked.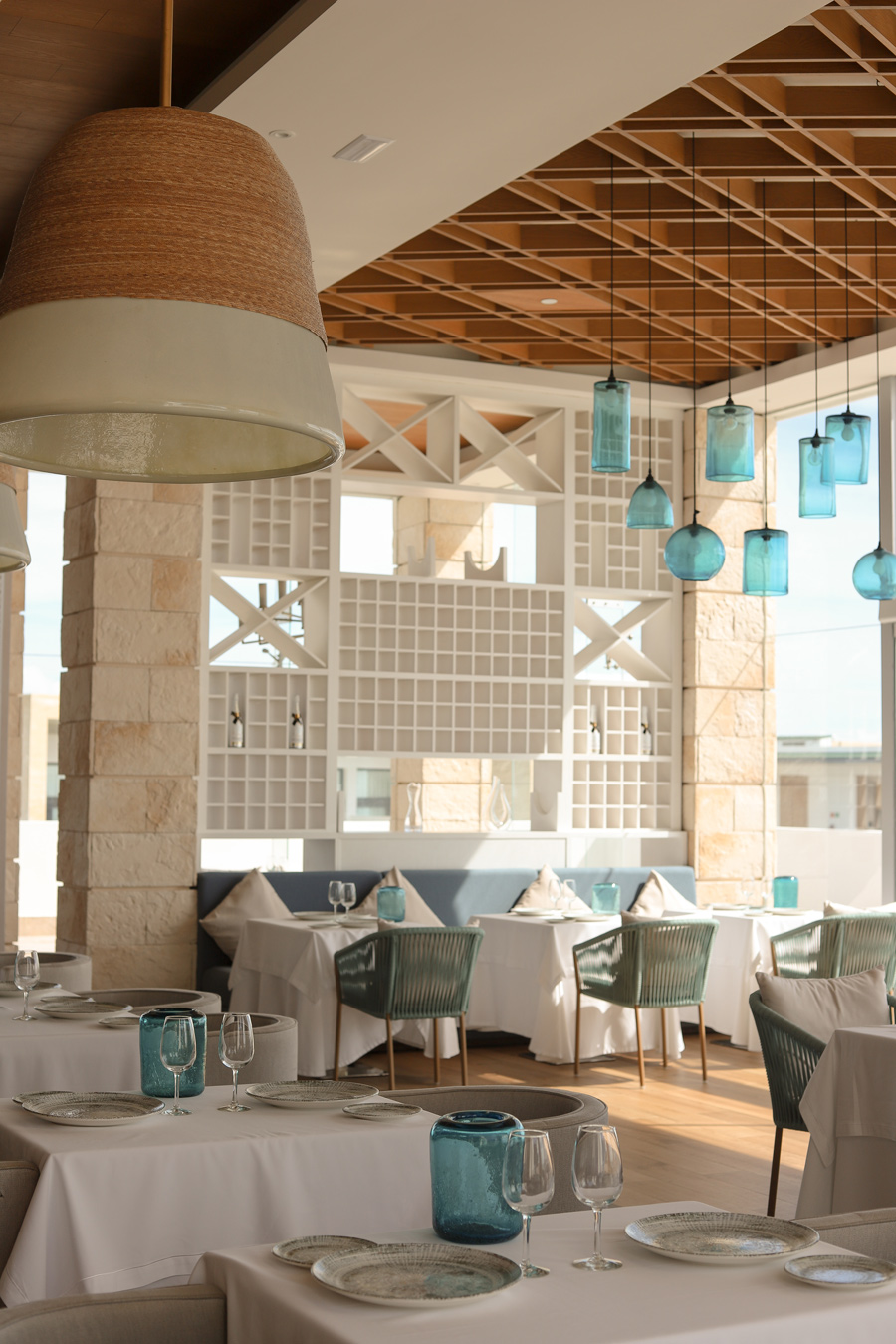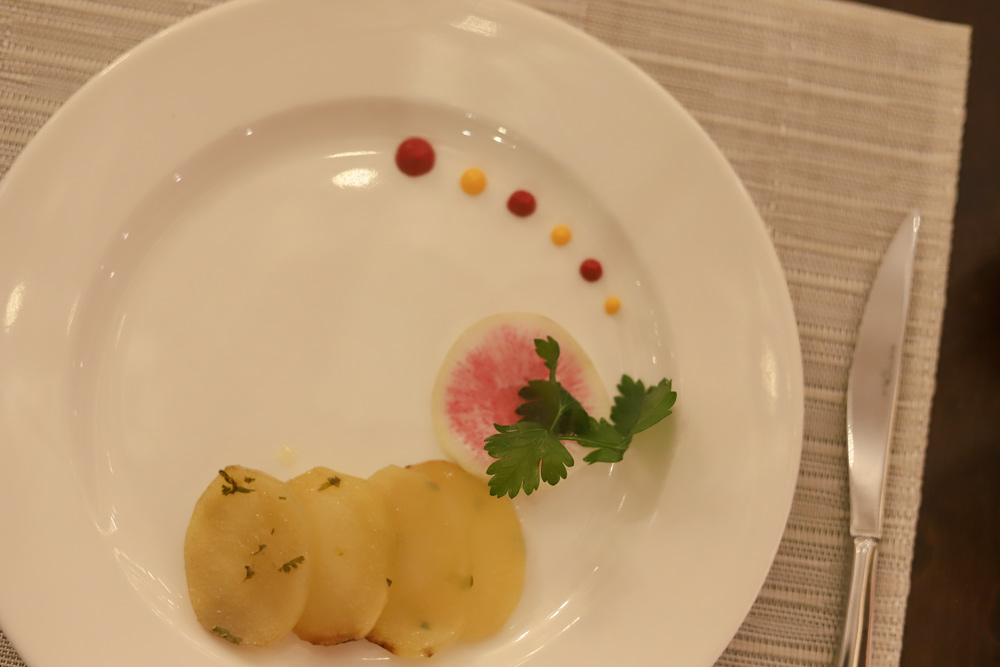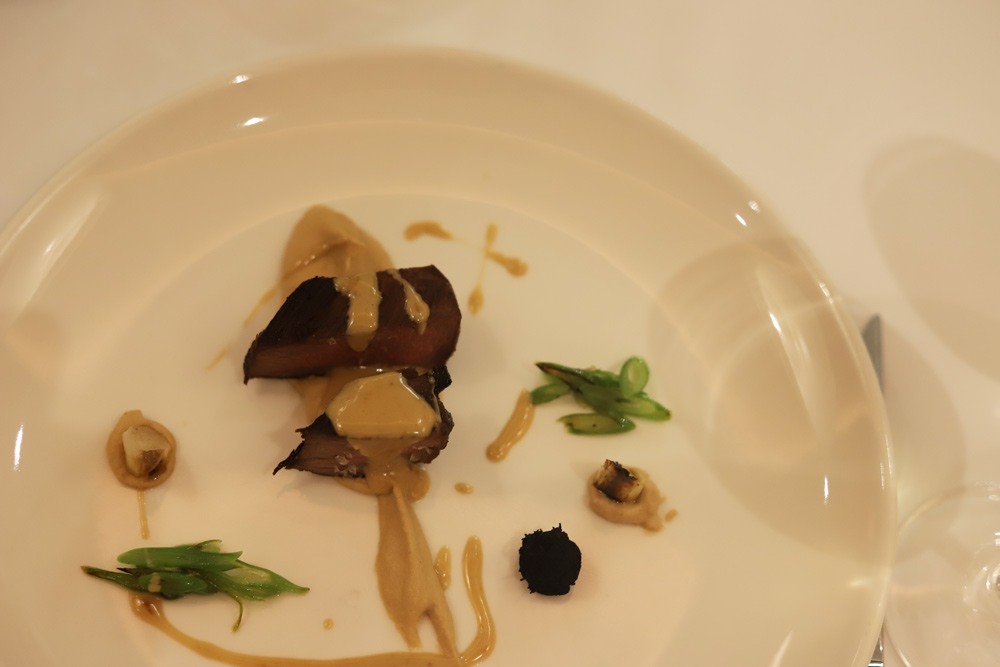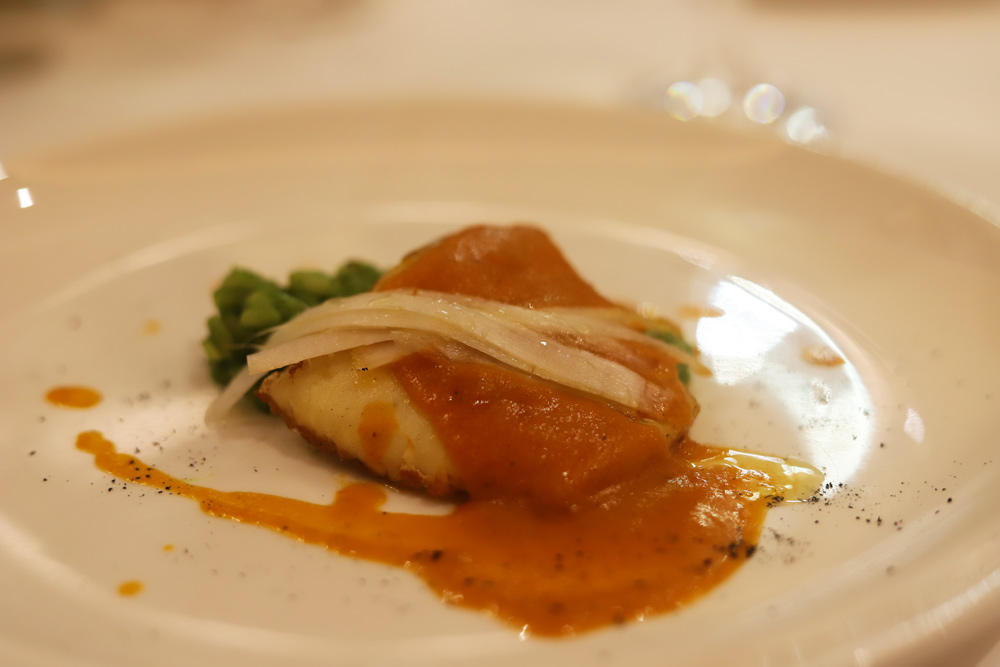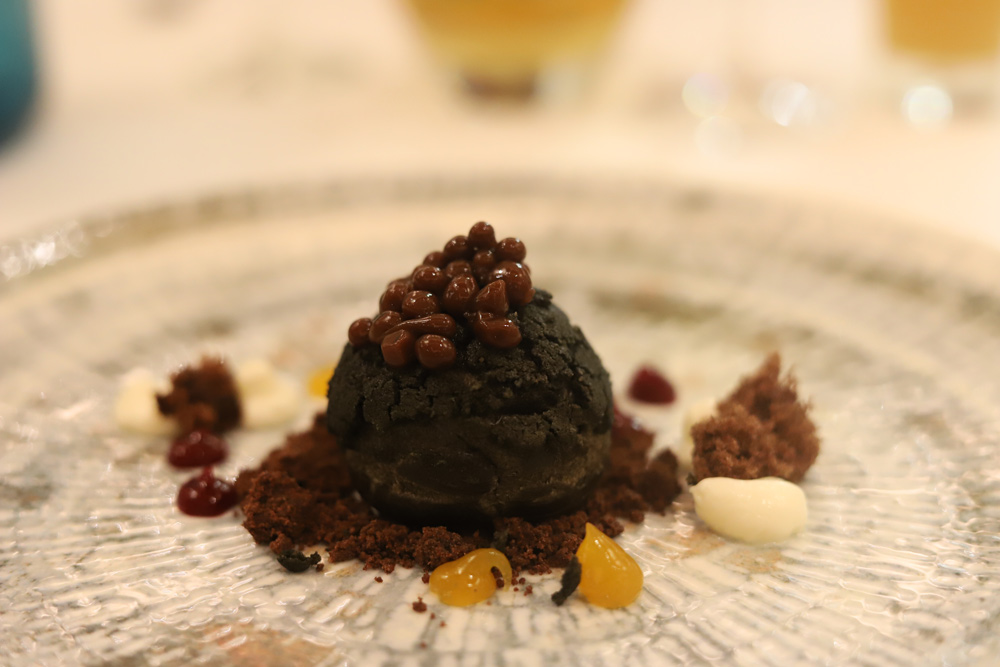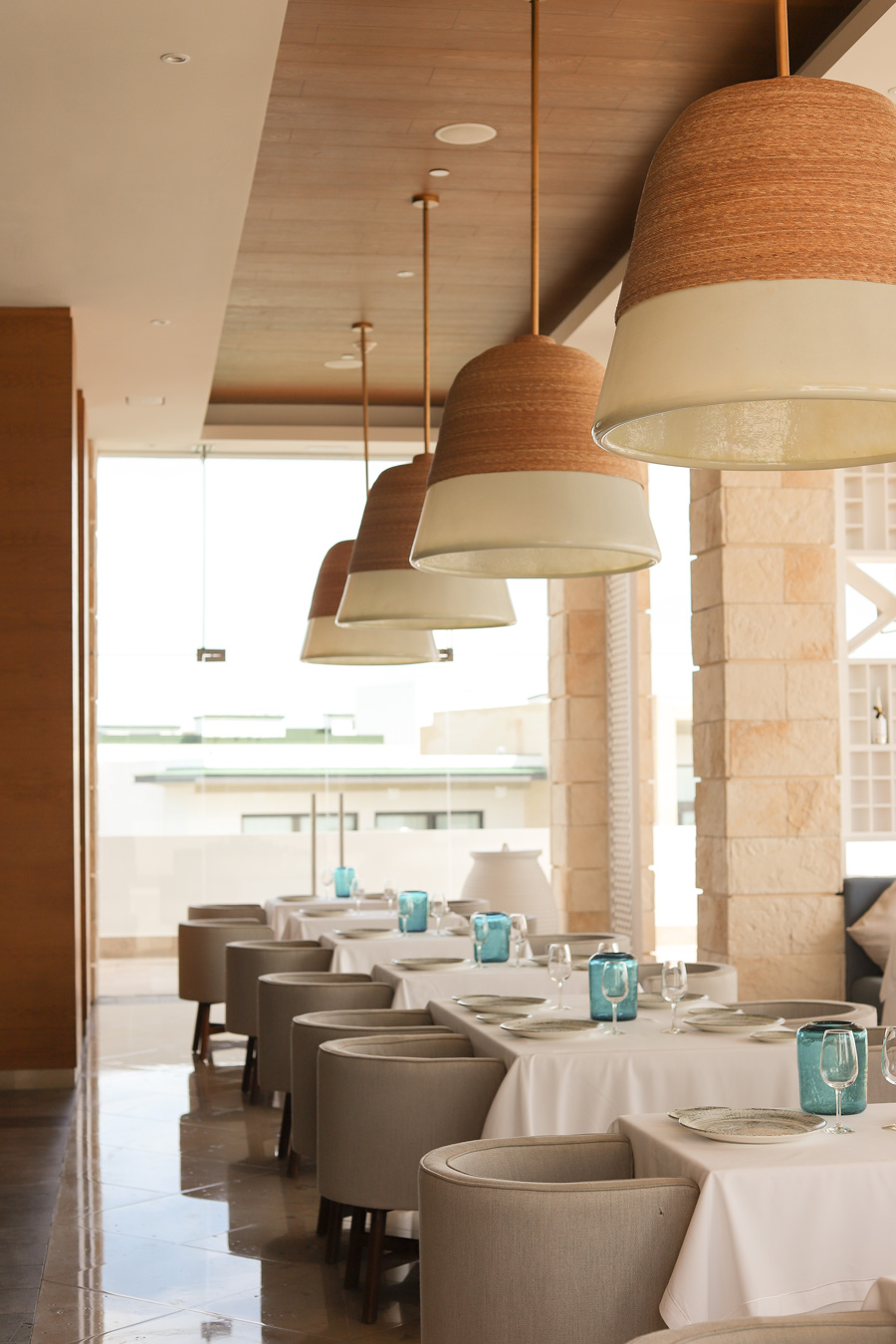 SATSU
* A multi-sensory culinary experience, our Asian Fusion restaurant is truly a memorable dining experience in an open kitchen format featuring distinct approaches to Asian cuisine. Enjoy your favourite sushi and sashimi, prepared fresh to order by expert chefs using the freshest of ingredients. Or try our Robata Grill where you'll indulge in delectable charcoal-grilled small plates. Our traditional Teppanyaki stations highlight the art and show of Japanese food. Finally, choose from a range of individually prepared meals using classic cooking techniques from various gastronomic regions of Asia.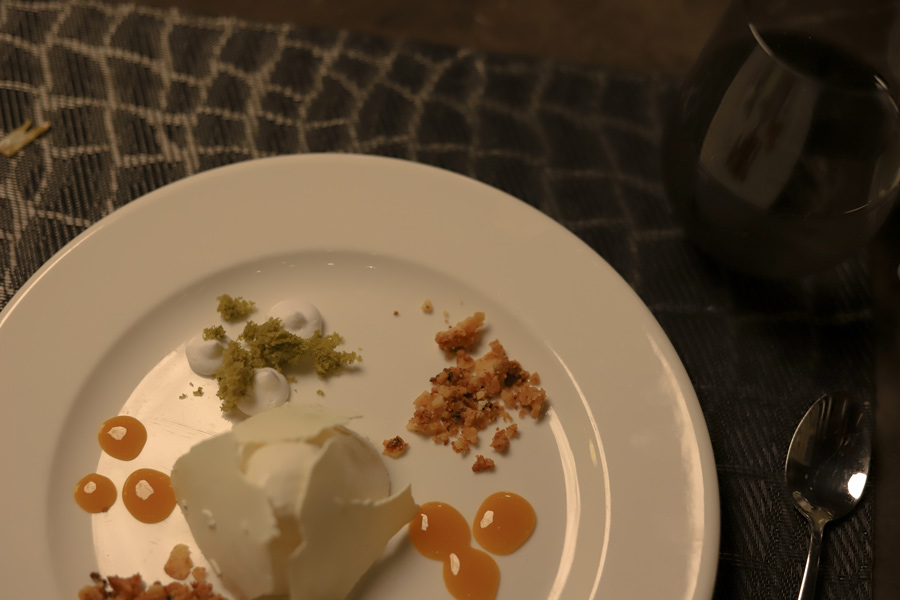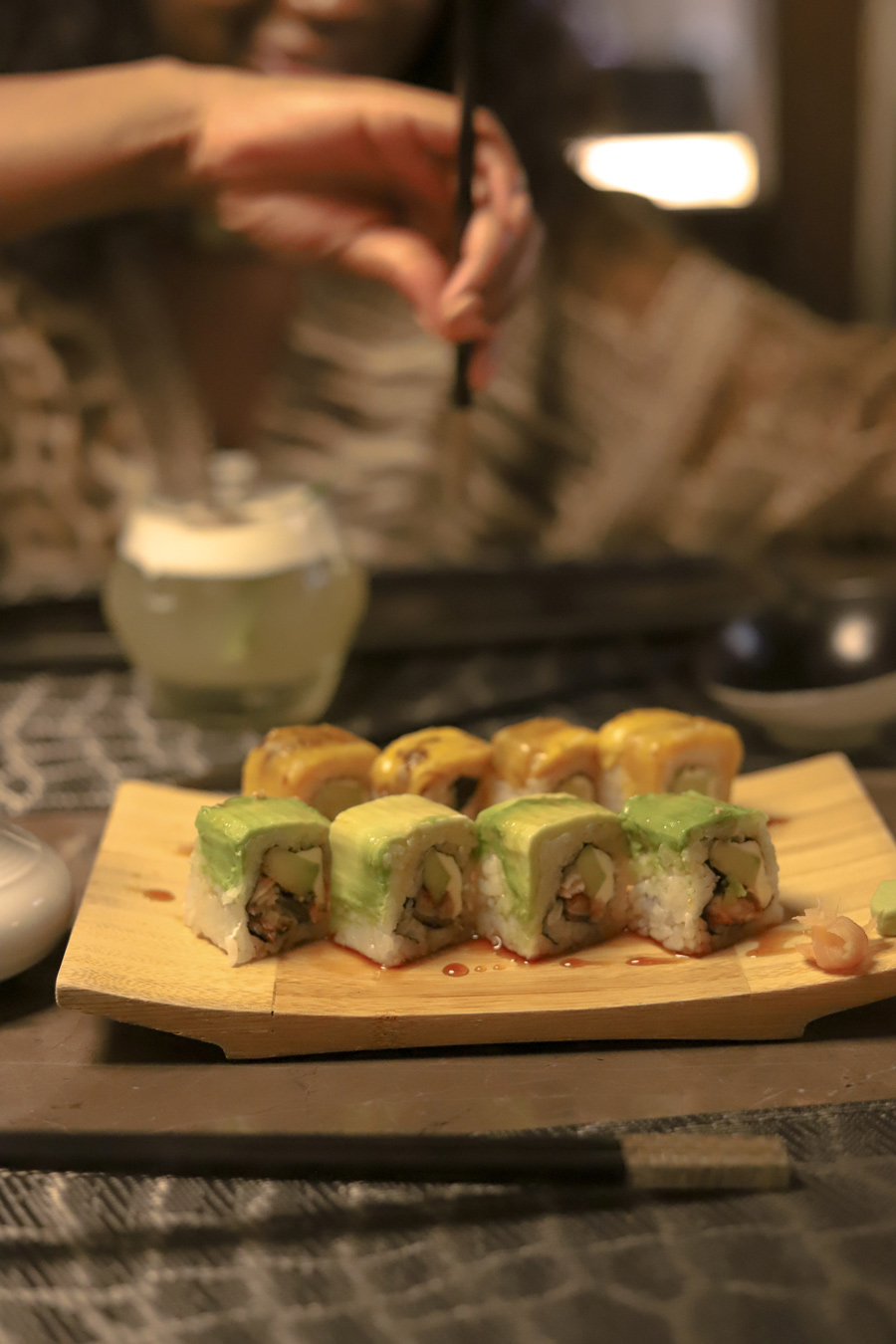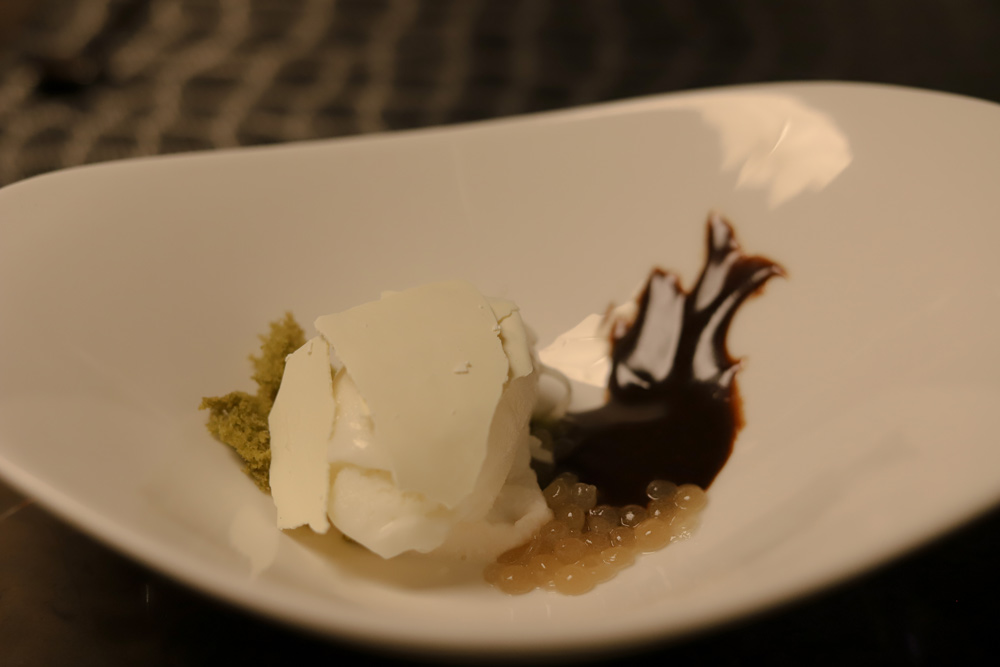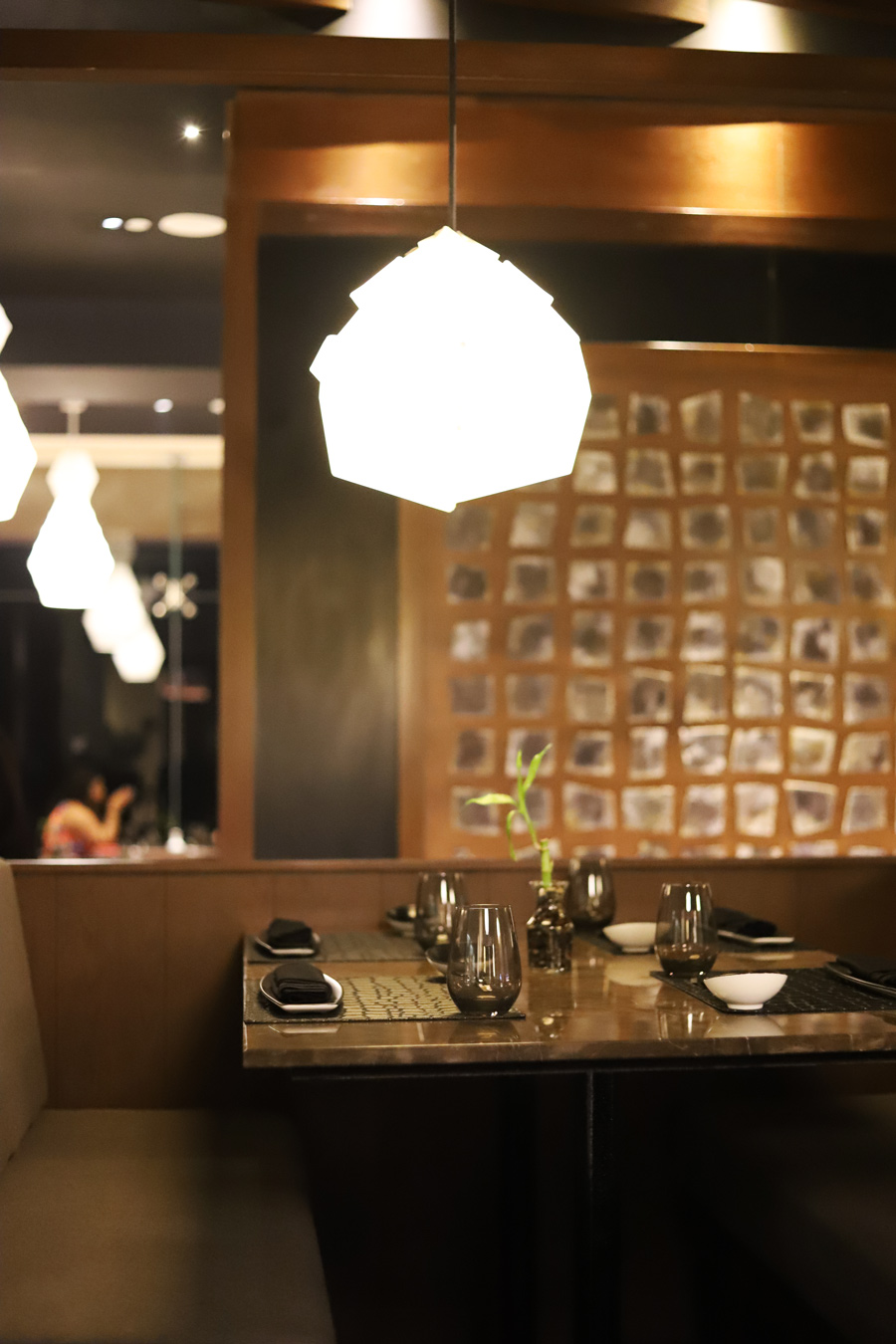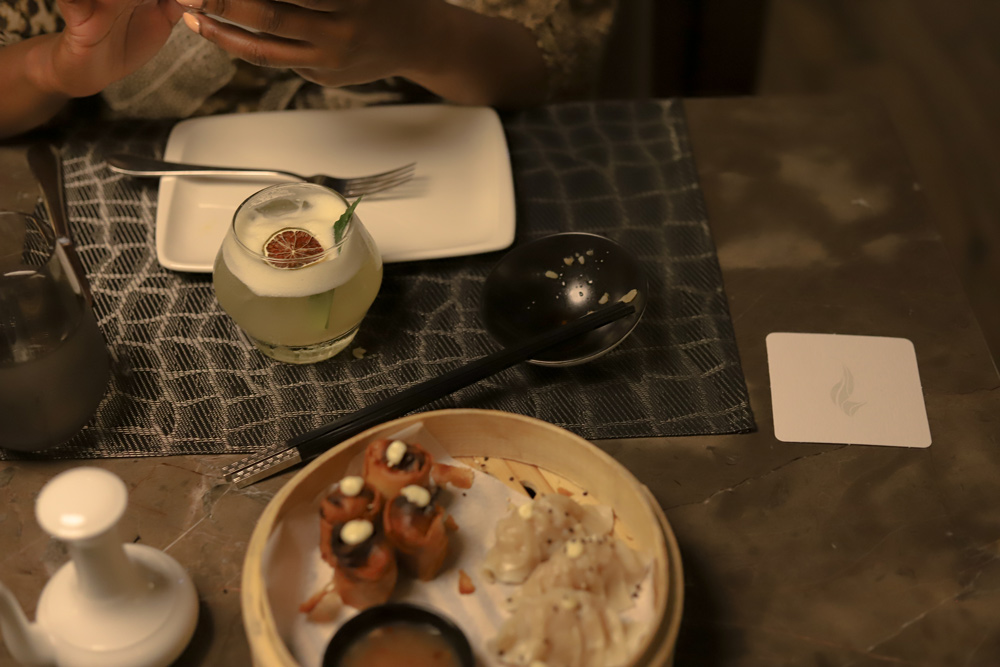 FLAVOURS MARKETPLACE
* Get ready to be "wowed" by Flavours at Haven. Here, you'll find an endless array of delectable dishes in a casual, unique and comfortable setting. It's a social gathering spot; a place to relax and to enjoy your favourite foods, including a wide variety of artisan and local fare, all presented in distinctive culinary stations.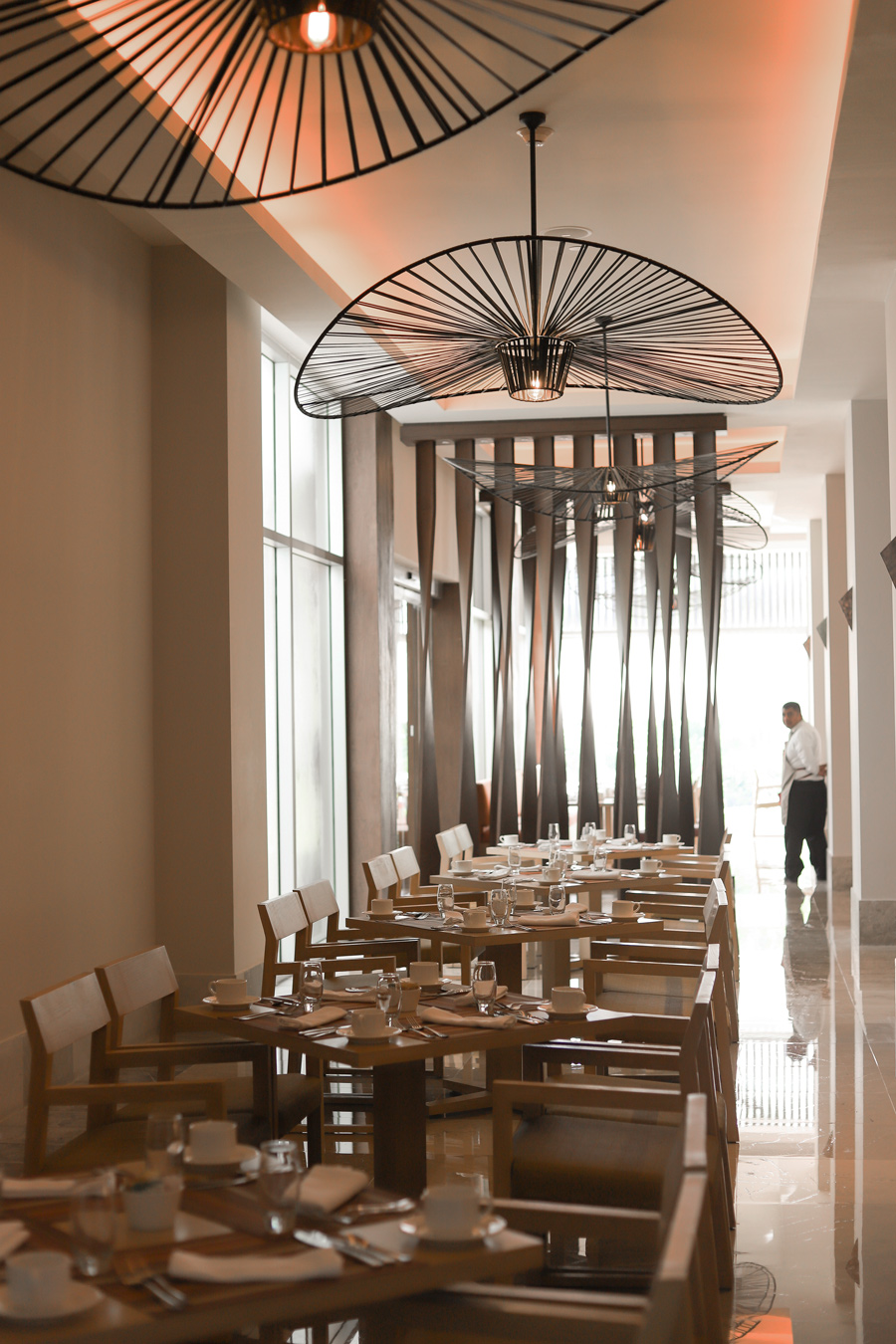 POOL SIDE SERVICE
The staff by the pool is phenomenal! They are attentive to your desires for service and are very friendly. I loved the small talk they engaged with me on and appreciated that if I didn't want to break my relaxation, they were close enough to help with a drink. * Please do tip them because they are working very hard in the sun*
SPA
Ok, if you decide to purchase a spa service at My Senses Spa (at additional costs, not included in the inclusive pricing) you should be blow away. I say should because the reality is – not everyone will share this opinion (lol). I had the opportunity of using the spa facility and taking part in the water circuit. It began with a brief introduction massage and warm cloth aromatherapy session and then we made our way to the pools for some therapeutic jet massages – equally intense and knot alleviating. This would have been perfectly followed up with a massage (but my bank account said no lol)
The spa has complementary drinks (no alcohol in the spa guys) and snacks (health ones and cookies lol).
There are lots of other spa services available, as well as spa services in the bridal and couple suite if you are matrimony bound.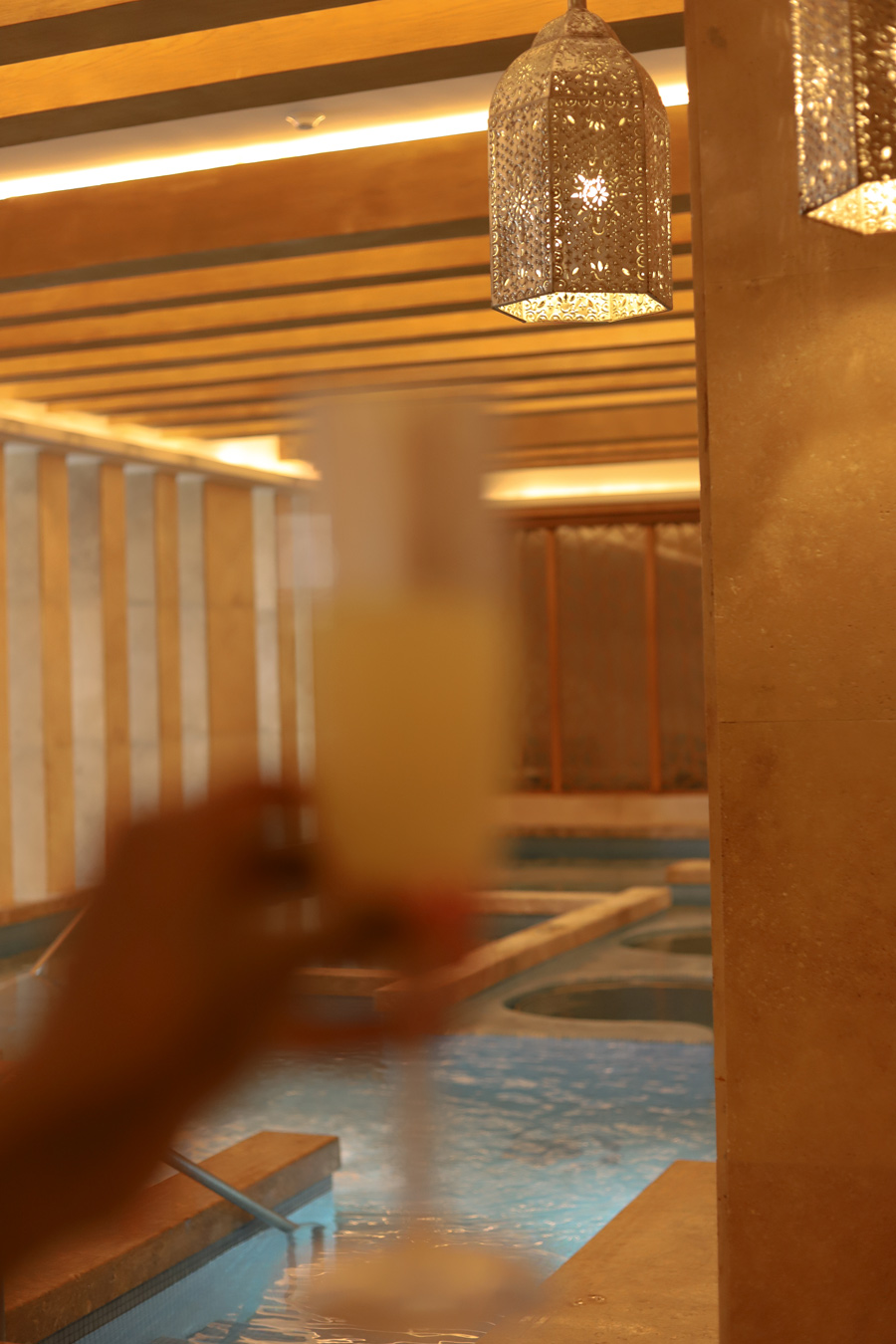 BAR
The Mixology experience at Lime's bar was fantastic. Each night, trained mixologists would make expertly crafted cocktails for guests. Not only were the drinks tasty, the service was great. The staff would remember my order from previous days – and make it for me over and over if I liked. It was special. Lots of laughs at Limes Bar and definitely a trip highlight.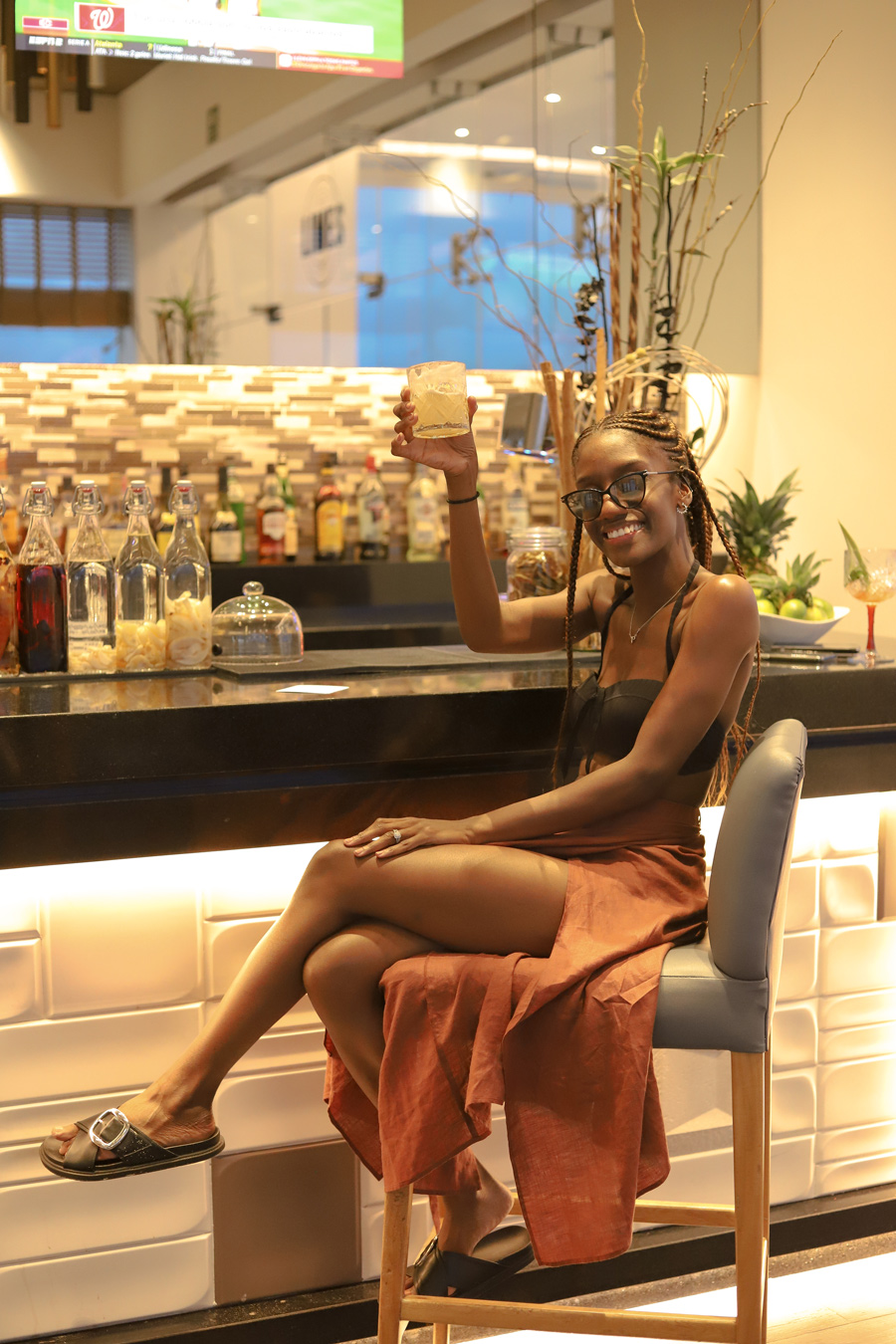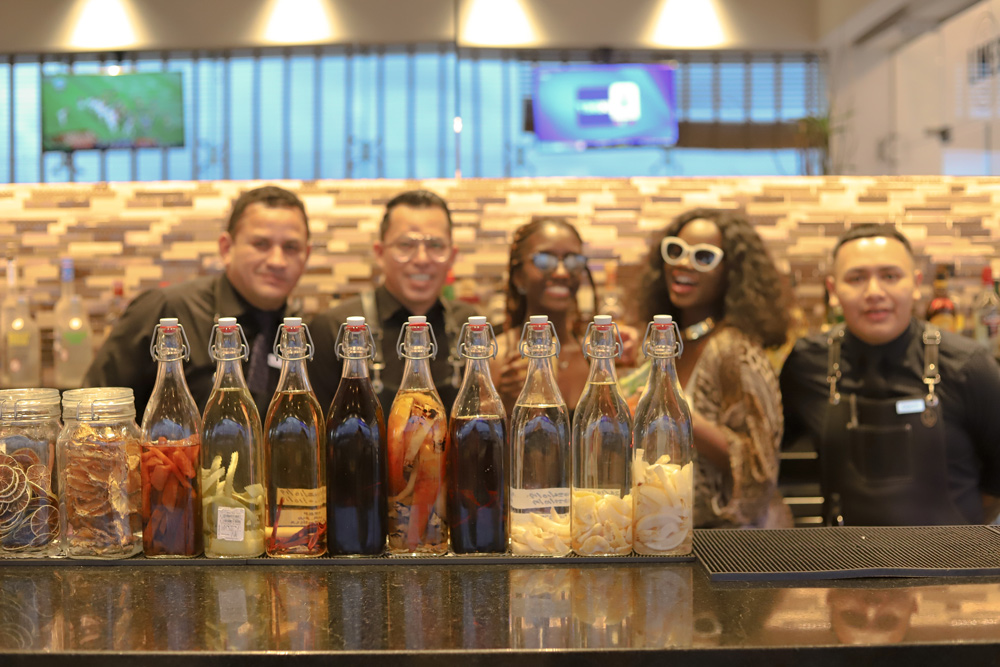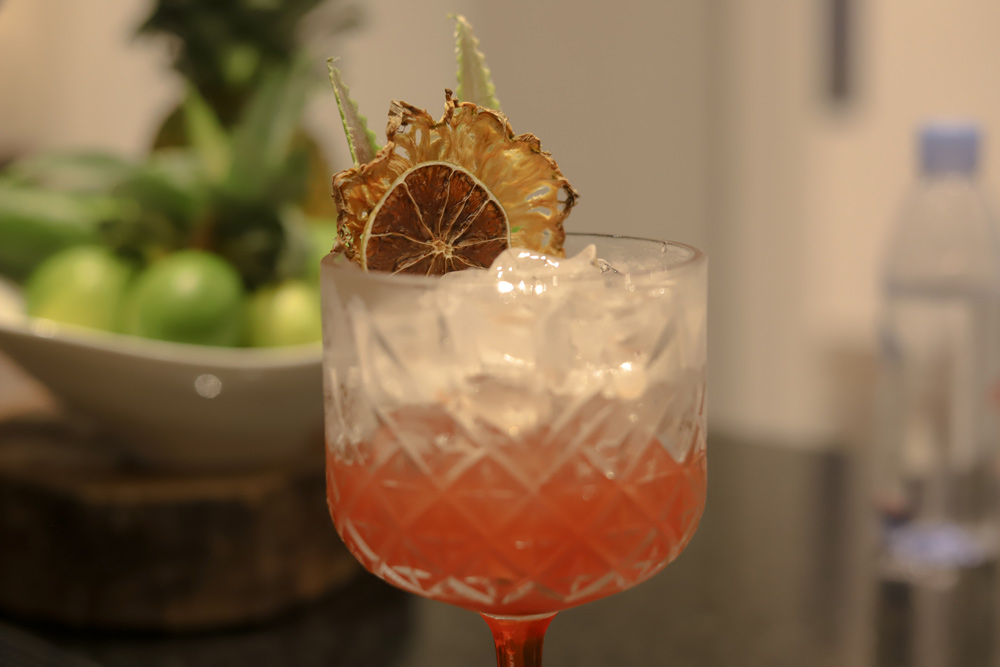 By THE END OF IT –
I thought to myself – I would recommend this resort over and over again to friends and family. It is a boutique resort that opened it's doors in 2018. In my opinion the size of the resort is not an issue. It was very well managed, with a lot to offer. Id best describe the Haven Riviera Cancun Resort and Spa as an intimate lush getaway.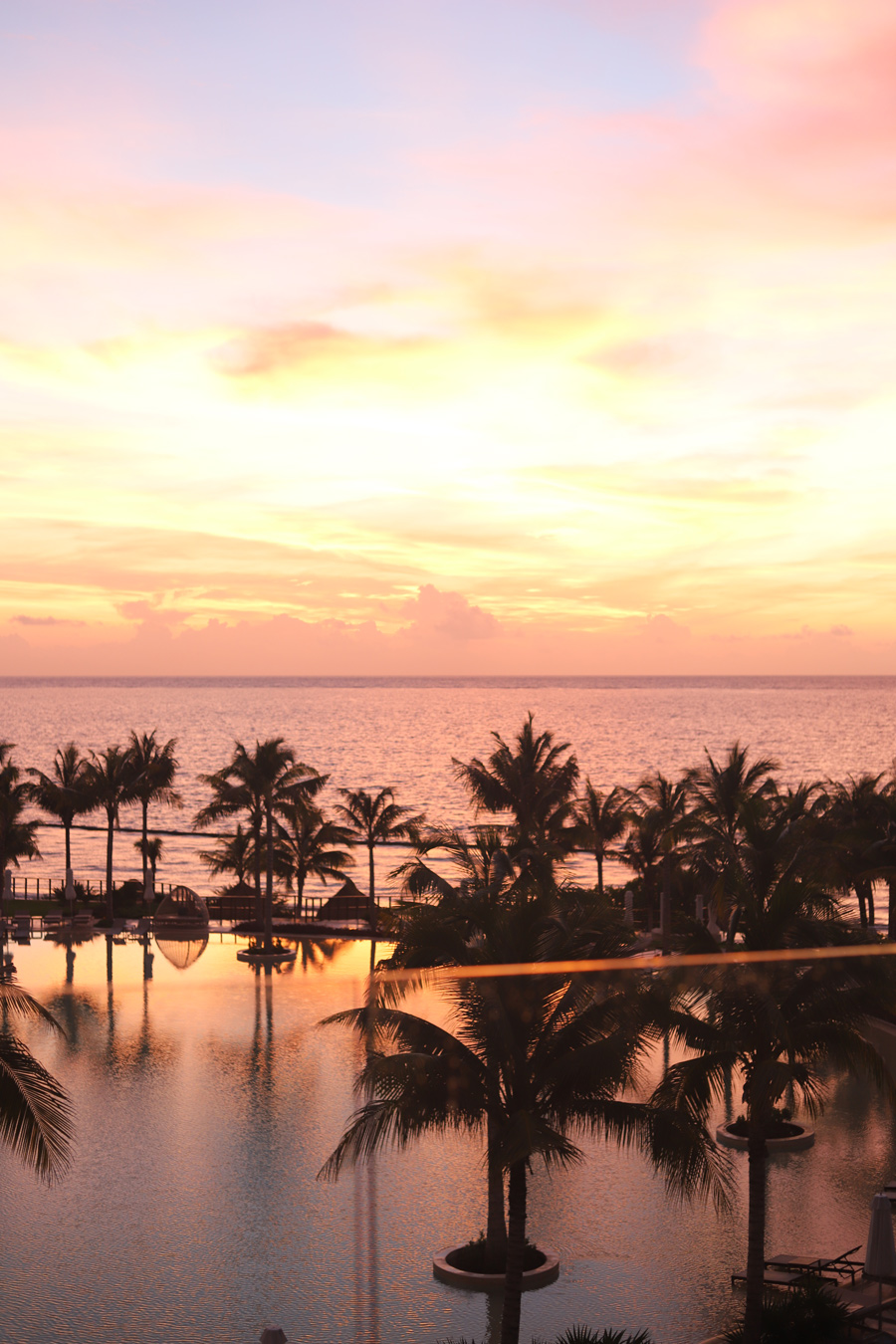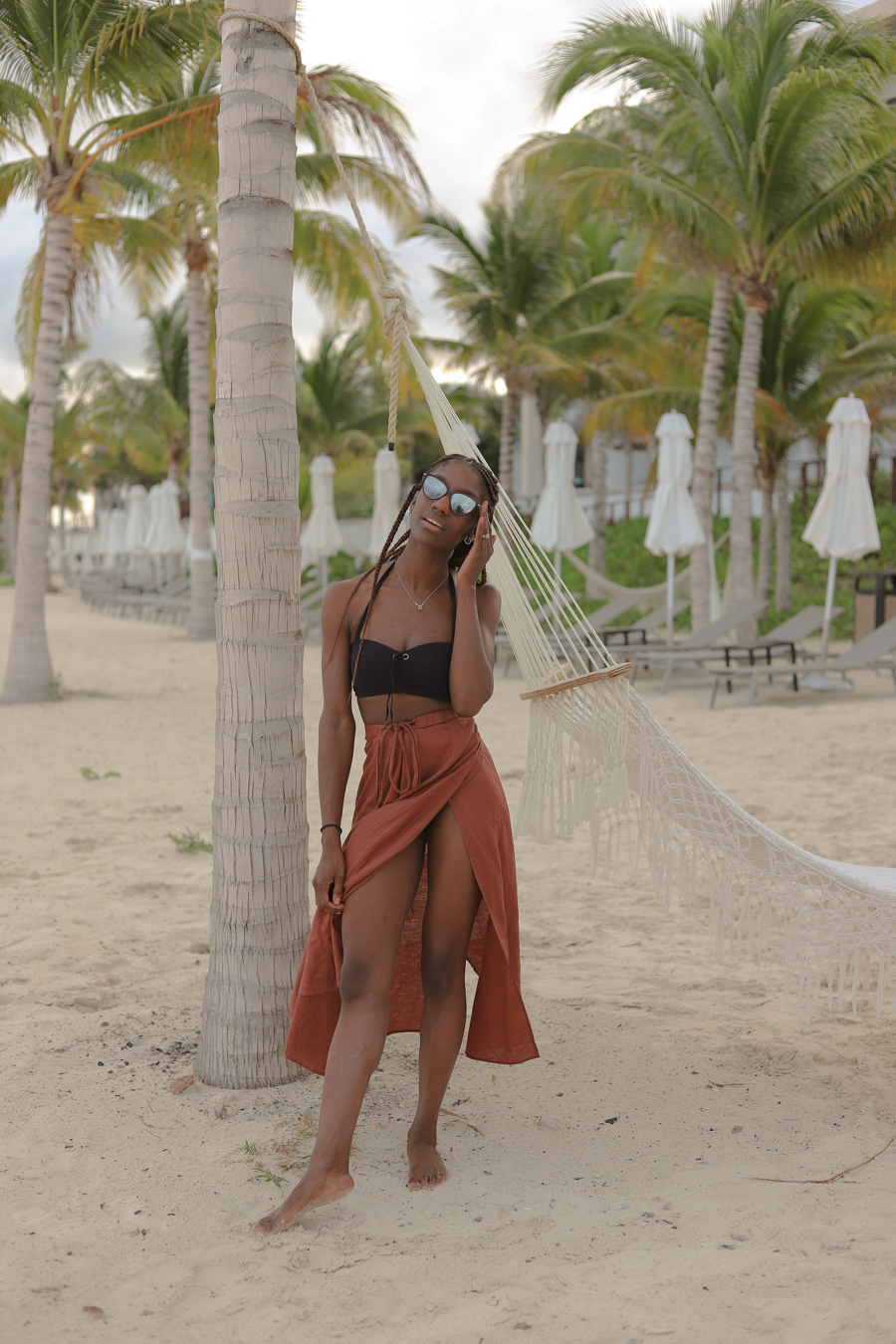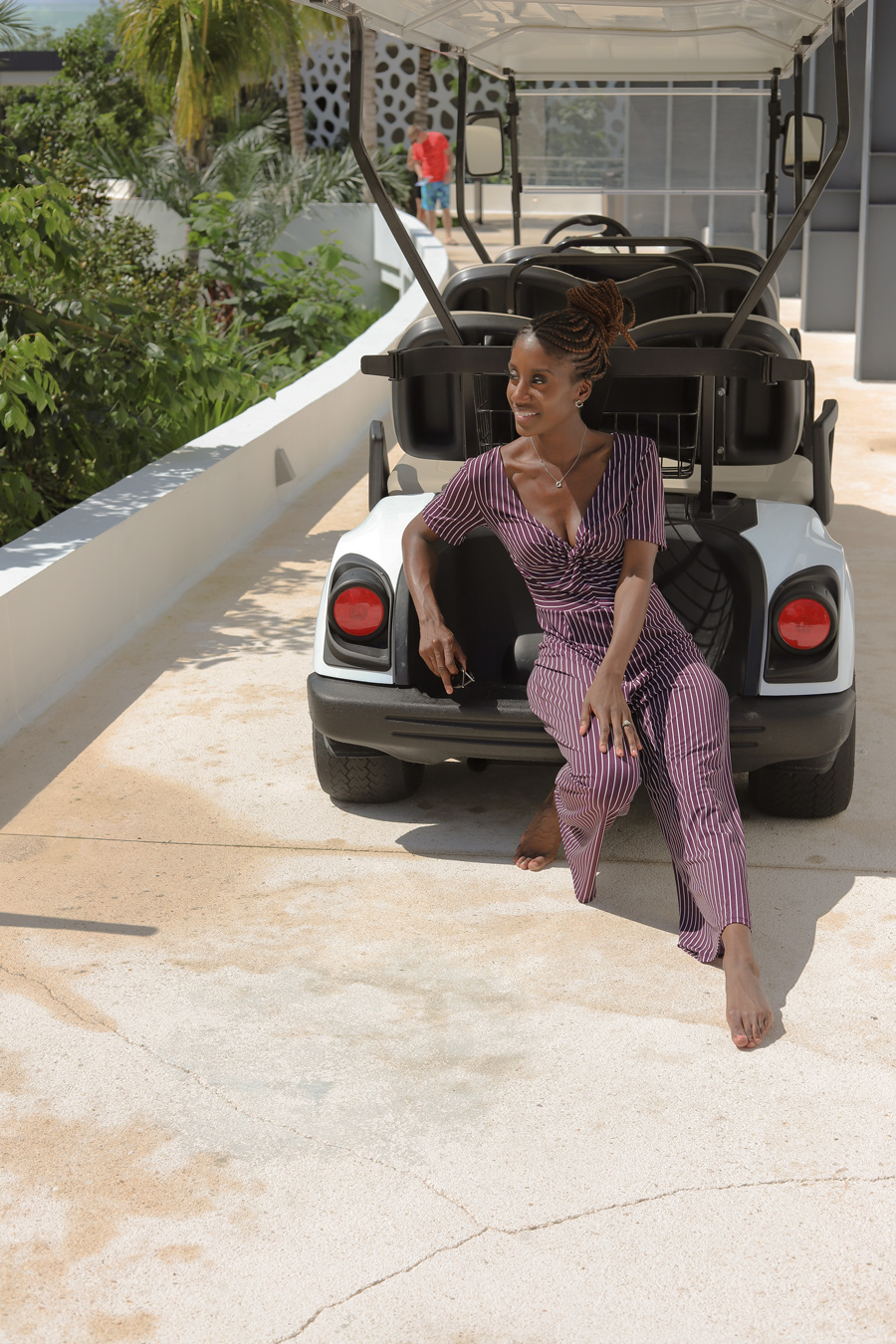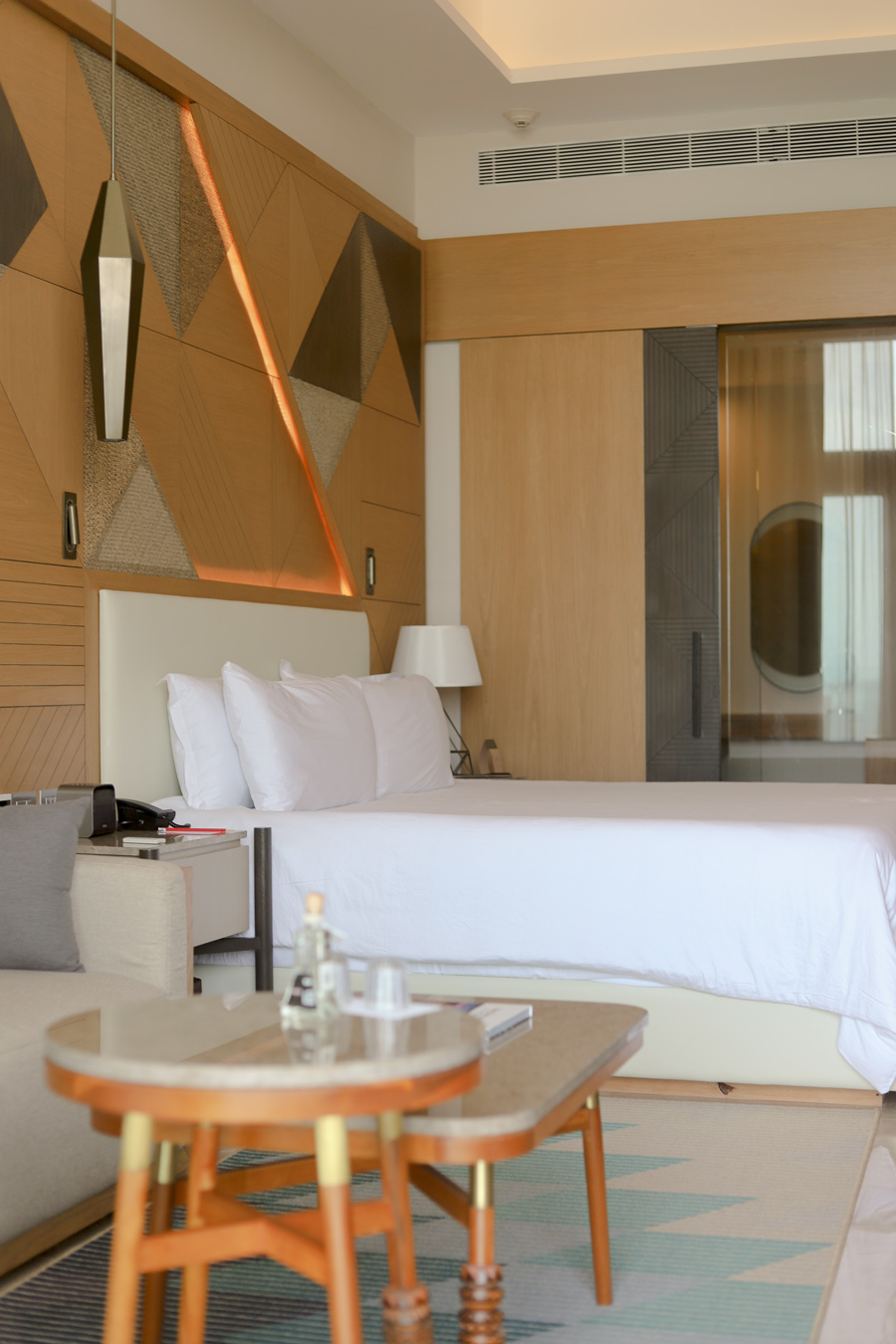 *Sponsored*
MORE POSTS
FAIRMONT LE CHATEAU FRONTENAC LUXURY GETAWAY